Bann Rowing Club launches appeal to refurbish rotting steps saying 'future of club is at risk'
Bann Rowing Club in Coleraine has begun a fundraiser to replace steps which, they say, if not fixed immediately could mean the end of the group.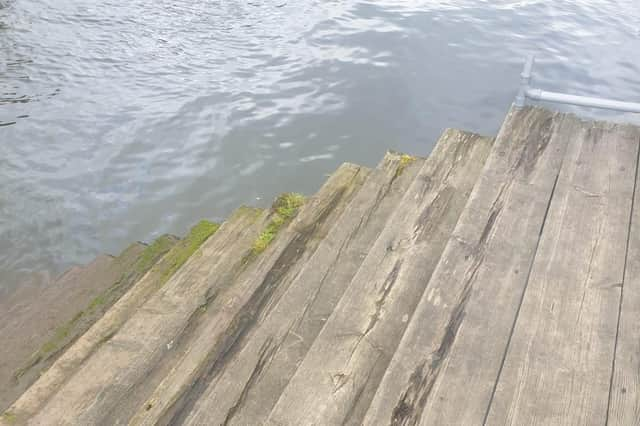 A Crowdfunding appeal has been launched to raise £20,000 after members raised £45,000 towards repairs of their Hanover Place base.
The appeal organisers said: "After all these years and all the success, the future of rowing at Bann is at risk. The wetting and drying effects of the twice daily rise and fall of the tidal River Bann has caused the wooden steps, by which the rowers access the river, to rot.
"The result is that they are now rapidly becoming a health and safety hazard. If something is not done soon the steps will be in such a poor condition as to make them unusable, thereby removing access to the river. Without their replacement there will only be one outcome - the end of rowing at Bann Rowing Club!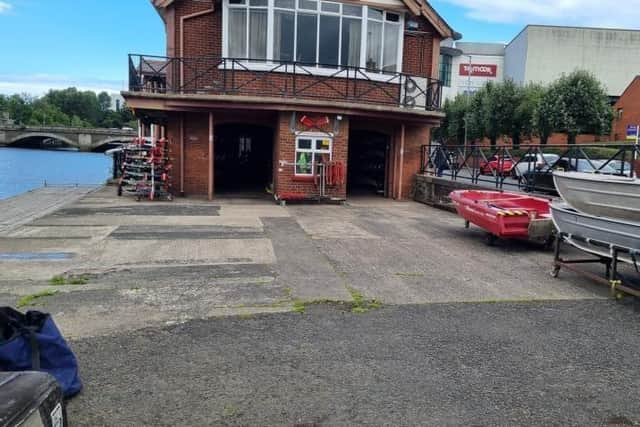 "The cost of replacing the steps is £45,000. The Club is, to all intents and purposes self-funding, and the membership, along with some friends of the Club have contributed £25,000 to date which is sufficient to purchase the materials for the re-fit.
"The current lack of government support, particularly the unavailability of that made available post COVID, severely limits options to secure the much needed balance of £20,000 required for the expert installation and it is simply out of reach for the members. Simply put, without this money we cannot move the step replacement project forward, but the alternative is too difficult to contemplate.
"Bann Rowing Club has been offering rowing opportunities to both the young, and the not so young, in the greater Coleraine area for over 180 years and is highly respected as the training ground for many superb athletes, with consistent success at NI and GB regattas.
"The Club has also proven to be invaluable in providing many National, International, World and Olympic stars a solid foundation during their formative years in the sport. Currently the Club has 70 competing rowers ranging from 13 to 66 years of age; it is the oldest sporting club in Coleraine and one of the oldest rowing clubs on the island of Ireland."