The competition, which commences today (Monday), is the first tournament of 2023 and the first since the World Championships in Rio last December at which Claire won a gold and silver medal.
Robyn - a newcomer to the squad - has cemented her place on the World Class Programme supported by UK Sport and the National Lottery after she reached the last 16 at the World Championships.
Taggart's BC2 World Championship title in Rio has sent her to the number one position in the world rankings.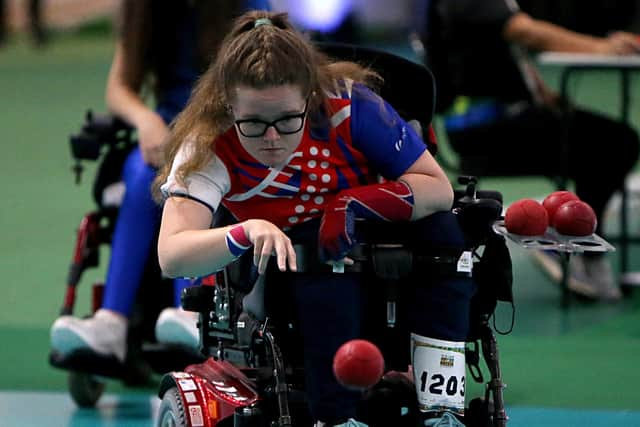 She explained: "Boccia is a little different to other sports. One wrong shot or decision can completely shift the game from winning to losing.
"There are no easy medals and, with the Paralympics just around the corner, it's important to treat each competition as an opportunity to competre against the best in the world, both individually and within the BC1/2 Team."
Claire will be assisted by Stevie Taggart while Robyn will be supported by Davy McBride.
Performance Director Greg Baker said: "We're looking forward to building on the momentum the squad created at the World Championships last year. Given this is the start of a qualification year towards Paris, we wanted to enter the first possible competition with a full squad as possible, to hit the ground running and prepare towards the Montreal World Cup in April.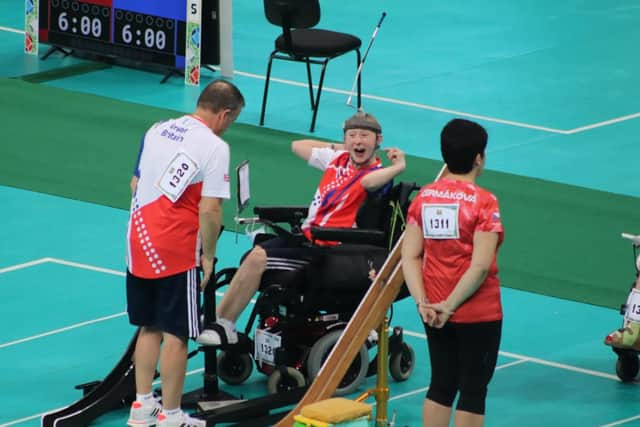 "We have had a really good first three months of training and preparation and all the athletes and staff are looking forward to getting back into the competition environment."