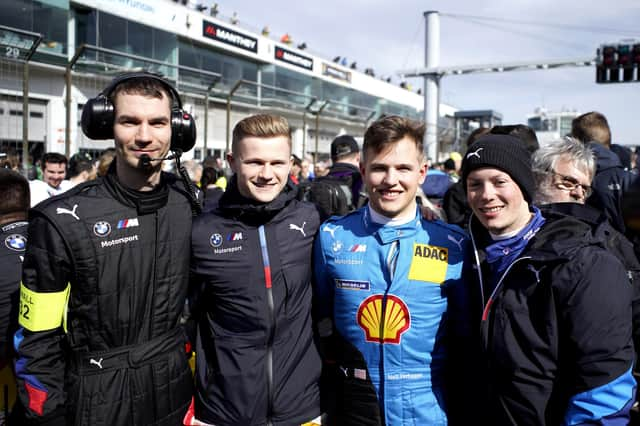 Kicking off his fourth consecutive year competing on one of the most famous circuits in the world, Harper would be continuing a successful partnership with BMW Team RMG, Neil Verhagen and Max Hesse that has previously produced three overall race wins on the Nordschleife.
The 22-year-old ace maintained their challenge with a run of consistent and fast laps across his stint, ensuring they remained seventh as he handed over to Hesse. Daniel said: "It's great to be back racing on the best circuit in the world. Every race on the Nordschleife is a learning opportunity so while things didn't entirely go our way in NLS 1, we've all gained some more crucial experience for future races.
"Qualifying down the order meant it was a tougher race than we'd hoped for, but we made some forward progress and the pace was there to run with the lead pack, which is good news for NLS 2 and beyond. Congratulations also to ROWE Racing for a brilliant win in their BMW M4 GT3."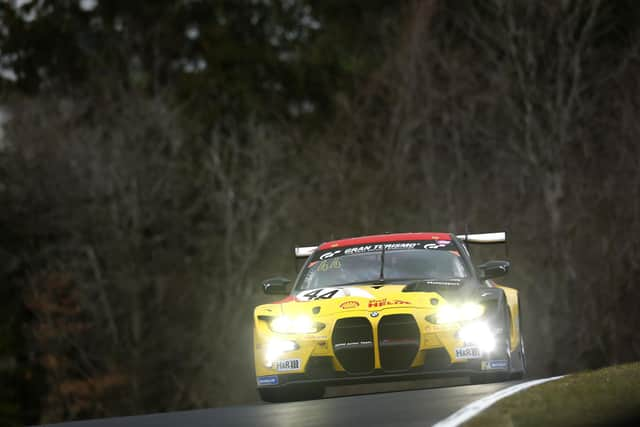 The trip to the Nürburgring wasn't Harper's first race action of 2023 though, with his extensive preparations for the British GT Championship alongside Darren Leung seeing them combine a busy schedule of pre-season tests with two appearances in the GT Winter Series behind the wheel of a Schubert Motorsport BMW M4 GT3.