The partnerships include prominent sponsorship deals with Lisburn Music Centre in Railway Street, Glasshouse Coffee & Deli in Lisburn Square, and the Bow Street Mall.
These will see each of these respected Lisburn brands placed on the club's new official match day jerseys.
The club's founding team, Lisburn Hawks, will feature Lisburn Music Centre on front of its sharp black and gold jersey, while Bow Street Mall will feature on the rear.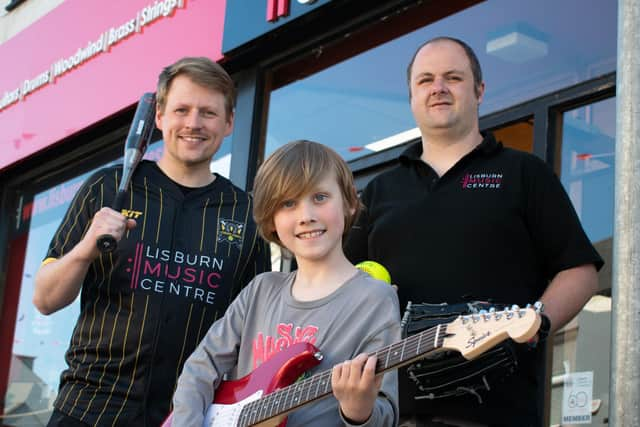 Entering its first full season, the Lisburn Eagles will have Glasshouse Coffee & Deli emblazoned on the front of its bright teal jersey.
In addition, the club has secured deals with local businesses including the well-established Premier Windows, start-up creative agency ATTNx, city centre coffee house Crema, NI Stars stage school, AJ Print and Embroidery, Candy Cane Lane and Prentice Sports Therapy.
The club's media officer, Alastair Luke commented: "When our club was founded in the summer of 2021, it became clear that to be successful we needed to secure the support of our local businesses.
"From a standing start we have been able to secure not just the financial backing of these sponsors, but the goodwill of the business community in Lisburn.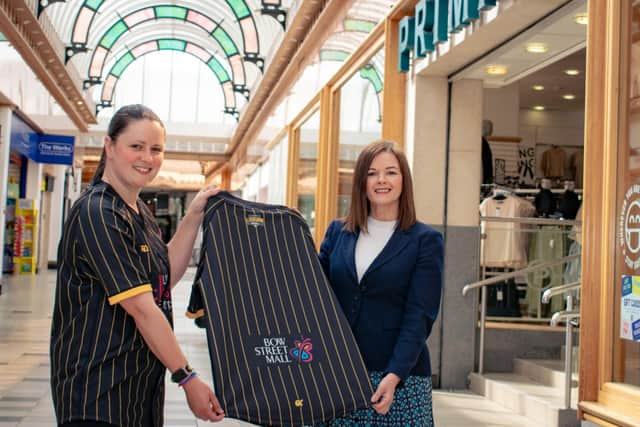 "We continue to be amazed by the level of excitement for the city's newest sport among our communities.
"These partnerships will set the club on solid footing off the field, which will in turn support our goals on the field.
"We'd like to thank all our supporters as we embark on a journey to bring softball success to Lisburn."
Lisburn Softball Club's two teams play 'slow-pitch softball' – a traditionally American sport similar to baseball played in mixed-gender teams. They play in the Softball Ulster League which features a total of 12 teams. The club's training and matchdays are held in Wallace Park.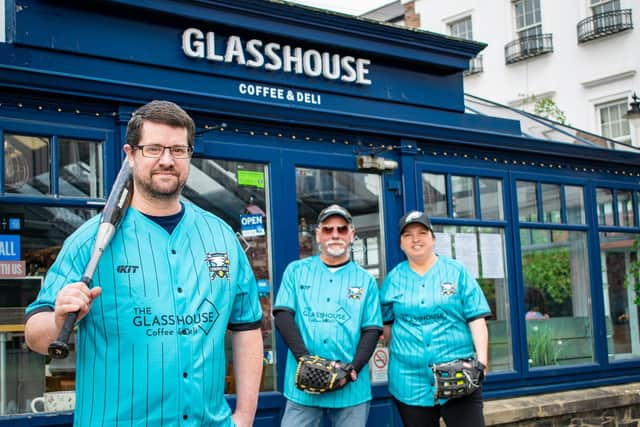 For fixture information and details on how to support or join the club contact the club's media officer Alastair Luke on [email protected], visit www.lisburnsoftball.com or follow Lisburn Softball on Facebook at https://www.facebook.com/lisburnsoftball