​Michael brings another title to St Monica's Boxing Club
​BOXINGSt Monica's Boxing Club Notes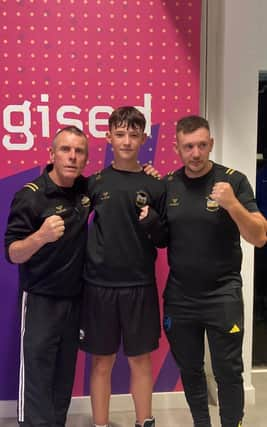 St Monica's Boxing Club, Newry have had a few good news stories this week, with Michael Dudzik being crowned a champion and James McGuinness bringing home a silver medal from Barcelona Spain last weekend. Jamie Gray also had his boxing skills recognised with an Ulster selection.
​The new Antrim 3s Boy 2 62kg champion is Michael Dudzik. His proud coach Owen Murphy was delighted for Michael, as was the entire club.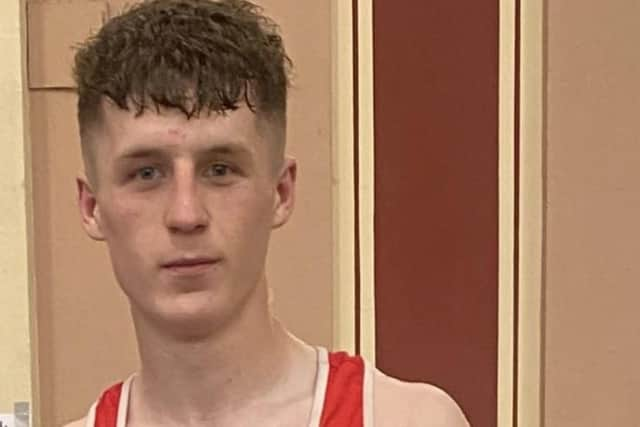 He said: ''The whole club was delighted for Michael to win this title. He has been at the club for five years and trains hard. He is the type of lad that performs very well in the club but often would not repeat this outside the club in competitions and sparring. After a tough semi-final he went on to beat a good boxer Saul Reid from Sacred Heart BC. This was a fantastic result for Michael considering the pressure he felt going into the competition. I have to say he was outstanding in the final and if he continues to box like this, he will have a bright future ahead of him.
"Michael, who is a pupil at St Paul's School in Bessbrook is a fine example that if you work hard and show true grit and keep training, the result will come even if it seems impossible. We all say that Michael's never give up attitude comes from his Polish family."
The coach also had some words of praise for St Monica's senior boxer Jamie Gray.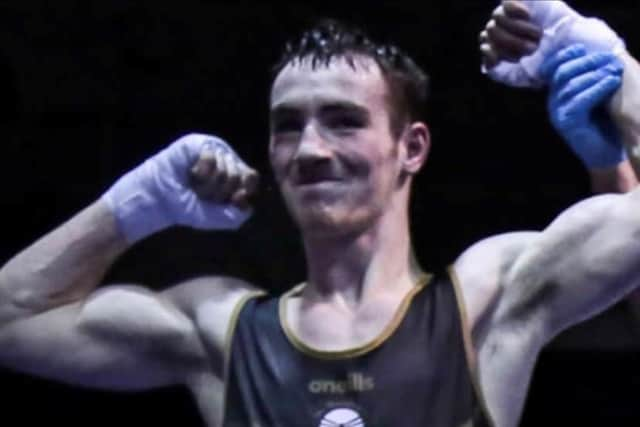 ''Its great to see Jamie Gray our senior boxer been selected for Ulster at Irelands training camp with Spain in Jordanstown, Belfast for the first week in October.''
The club also extended huge congratulations to their other senior boxer, James McGuinness, who was selected for the Antrim team to travel to Barcelona for a boxing tournament. The team came home with two golds, two silver and one bronze.
One of those silvers was won by James, who had a top class performance in the semi-final with a first round stoppage against his Spanish opponent, before narrowly losing out in the final to another Spanish boxer Hamza El Melyani.