Revving up for the Rallysport Association Winter Championships at Ballykelly
The first part of round two of the Rallysport Association Winter Championship will take place on Saturday, November 18, at the superb Shackleton Industrial Park venue in Ballykelly.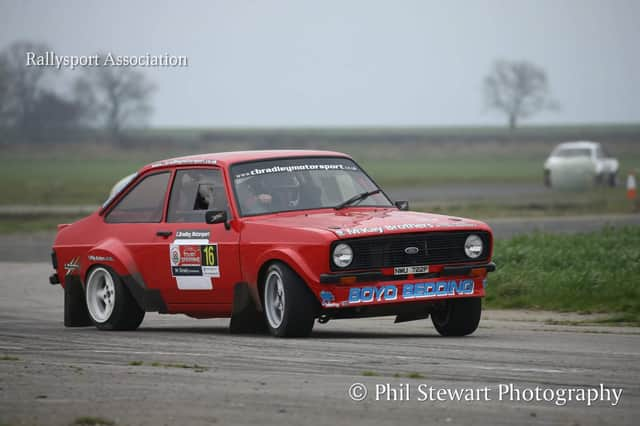 The following Saturday, November 25, is the date for the second part of round two with a different entry of competitors in different machinery so there is a lot to look forward to in the next seven days at Shackleton.
This weekend spectators can enjoy the sounds and smells of a grid of beautifully prepared Rally Cars with over 120 competitors taking part. There is a top-quality entry with 18 turbocharged rally cars including Fiesta and Hyundai R5 world class rally cars together with Mitsubishi EVO's and Subaru Impreza's.
The entry includes multiple Irish Champion Derek McGarrity who is sharing the drive with son Michael in a world class Fiesta R5, Kieron Graffin and son are competing in another Fiesta R5 and 'Team Bradley', Camillus, John and Josh will be in the hunt in a trio of Escorts all gunning for the two wheel drive honours. Seamus Morris in his beautifully prepared Darrian will also in with a shout for a podium place.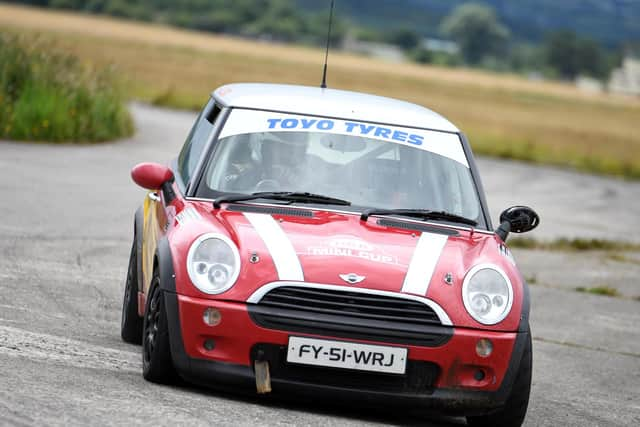 The competition is a full entry with a quality class of 4 wheel drive R5's together with the 'sideways' rear wheel drive Escorts and Sunbeams and seriously fast front wheel drive cars including Honda Civics, Peugeots, Micras and Vauxhall Corsa's and Nova's all gunning for class and overall honours. Previous event highlights can be watched on You Tube at the 'Hold er Flat' channel or at www.therallysportassociation.com
So, another day awaits everyone at Shackleton Industrial Park on Saturday and everyone is welcome to come and enjoy another unique action-packed RSA Event at this fantastic venue.
Spectators are welcomed from 9am and early risers will enjoy free access to the drivers' service area and will be able to experience first-hand the pre-event preparation, car scrutineering the general competitor/organisation and competitors build up to the event which commences at 10am.
With adult admission only £15, junior admission £5 and seniors and under twelves enjoying a free entry, what better excuse to get outside and enjoy a summer Saturday with family and friends. For additional information, previous event highlights on our You Tube channel access visit www.therallysportassociation.com