The recipient for the County Antrim award is Katie Speers of Ballymoney RFC, who has been a volunteer for almost 20 years. During this time Katie has coached numerous players who have gone on to play All-Ireland Rugby and representative Provincial Rugby at various age levels, including Senior Level.
In addition to volunteering as Mini and Youth Rugby Coach, Katie has had several roles including fundraising, social committee, lead medical officer and organises First Aid and Mental Health Awareness Workshops.
However, it is in her current role as Youth Girls Convenor and lead U14 Girls Coach that the club has seen a significant increase in the number of girls and ladies playing competitive rugby, growing from just four in 2019 to over 120 in 2023. This explosion in the number of girls and ladies playing rugby in Ballymoney has led to substantial funding, which will extend and improve the female changing facilities at the Club.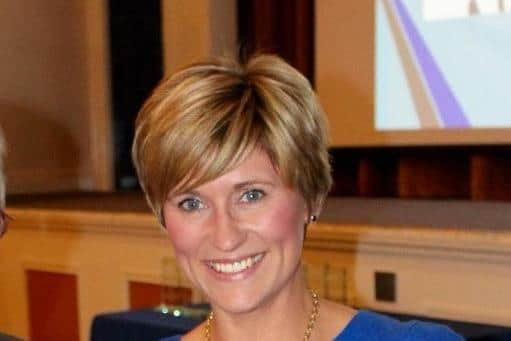 The winner of the award for County Derry is Micky Fleming of Churchlands Golden Gloves Boxing Club. Founder of the club, Micky has dedicated a huge amount of his life to the club and has continued to develop it for the good of its members.
From the humble beginnings in a garage, Micky now has a purpose-built gym that the club has called home for the last ten years. Micky's determination has produced many National champions over the years.
Micky's experience as an amateur and professional boxer has helped him educate and pass his own knowledge onto the members, many of whom see the club as a second family. Micky travels all around the country with the club and his relationship with the boxers is one of a kind.
Throughout December and January members of the public, sports clubs and governing bodies were invited by the Federation of Irish Sport in partnership with the National Network of 29 Local Sports Partnerships to nominate an individual whose contribution to sport and physical activity in Ireland has made a real difference to their community, club or county.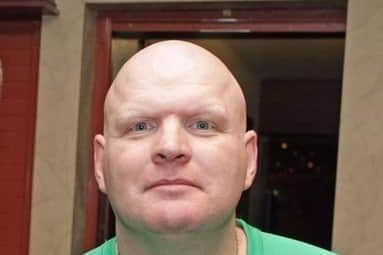 The awards will take place on March 22 at The Crowne Plaza Hotel, Blanchardstown – good luck to Katie and Micky!