Atlantic Sessions is back with over 30 free gigs and much more
The sound of music will be heard across Portstewart and Portrush as The Atlantic Sessions, the award-winning music festival, returns next month.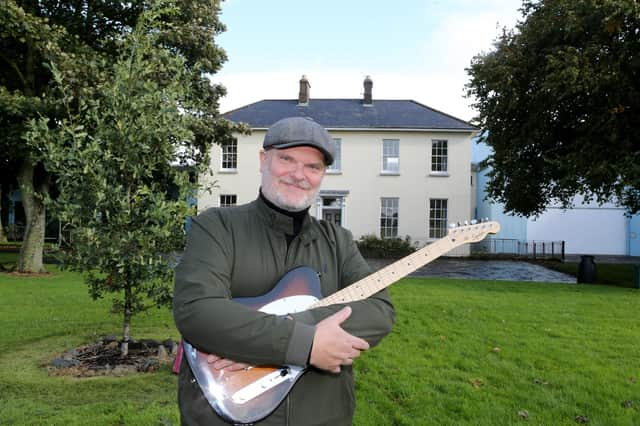 The much-loved event takes place from Thursday, 16 November to Sunday, 19 November , with a fantastic music programme of over 40 live gigs in both seaside towns.
With something to suit all tastes, music fans can look forward to unmissable performances in various venues, with new additions to the music trail, including The Icehouse in Portstewart and the Safe House and The Barn at the Kelly's Complex, both in Portrush.
The Mayor of Causeway Coast and Glens, Councillor Steven Callaghan, said: "We are very proud of the reputation Atlantic Sessions has gained as a place to celebrate emerging talent as well as established artists, and we are looking forward to another very successful weekend in the Causeway Coast and Glens."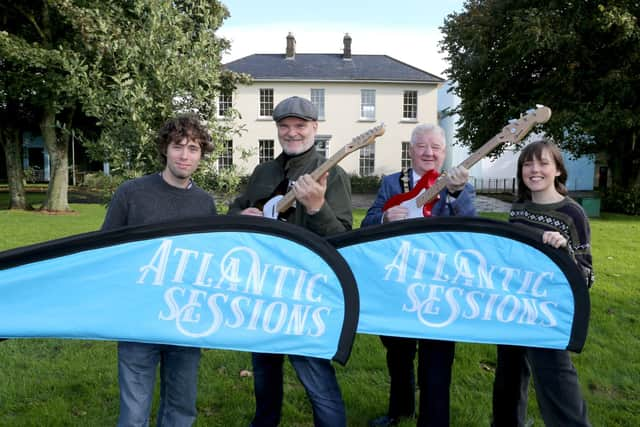 Programmed by Basslines on behalf of Causeway Coast and Glens Borough Council, this year's festival will feature many local musicians, including Brand New Friend, who are currently touring the UK and Ireland and will be performing at the new refurbished, The Barn at Kelly's Complex in Portrush.
National treasures and musical siblings The 4 of Us will be one of the headline acts playing at Flowerfield Arts Centre in Portstewart on Saturday, 18 November. Other highlights include massive supporter of the festival and BBC presenter Ralph McLean, with his popular Sunday Session. Special guests will include festival veterans Matt McGinn and Ciara O'Neill.
The festival closes with a unique Q&A with Barry Devlin and Jim Lockhart, from the Celtic legends Horslips. Brand new artists to the festival will make their debut performances at the free music trail, including incredible local talent such as Taylor Lally, Seefin and Tyler Michael.
Recent additions to the festival include a special candlelight evening of opera with young operatic artists, Bello Duo, Ralph's Record Club with Ralph McLean and an evening of Jazz direct from Scott's Jazz Club in Belfast.
Tickets are now on sale for our headline events, available at www.atlanticsessions.com. All other gigs are admission-free, and no booking is required.