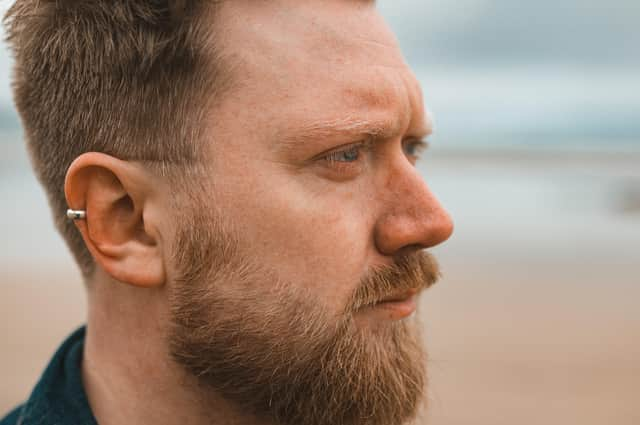 Gareth Dunlop will be performing at the Music for Homelessness concert
'Music Against Homelessness' aims to raise much-needed funds for local charity, Simon Community Northern Ireland which marks 50 years of front line work.
"In our 50th year, we are seeing levels of homelessness increase as the cost of living pushes everyday people to make disturbing choices between heating their homes or feeding their families. Now more than ever, we need to raise greater awareness on the issues of homelessness, poverty, and their related health consequences," said Jim Dennison, Chief Executive at Simon Community Northern Ireland.
"By partnering with Music Against Homelessness, we want to give a voice to the people homelessness affects, put a spotlight on those who work tirelessly in the sector to bring about change, and highlight our charity's impact in ending homelessness."
Tickets, priced £15, are on sale from Ticketmaster.