Get tuned up for the Atlantic Sessions 2023 – over 30 free gigs and much more
Over 100 musicians will descend on Portstewart and Portrush next week to participate in the award-winning Atlantic Sessions Music Festival.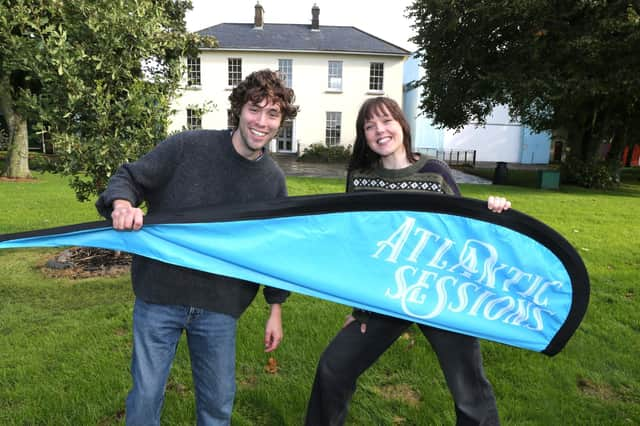 From November 16-19, live music from Northern Ireland's finest artists will take place in restaurants, hotels, and music venues, with each musician playing their own music for at least one hour, forming a music trail across the two resorts. The Causeway Coast and Glens Borough Council event has over 30 music trail gigs, free of charge, and no booking is required.
The music trail of free gigs will feature artists such as Paul Casey, John McCullough, Bello Duo, Polar Bolero, The Daisy Chain, Rhinos, Andy Rogers, Grainne Cooke, Luca FD, Acoustic Dan, Taylor Lally, Seefin, Brian Robb, Tyler Michael, Neil Martin and Rod McVey. Many will be premiering their work at the festival.
Watch out for local emerging talent Brand New Friend at the new Barn venue at Kelly's, Ralph McLean's annual 'In the Round' concert and a new addition to the festival – Ralph's Record Club - where the focus will be on classic album 'Rumours' by Fleetwood Mac.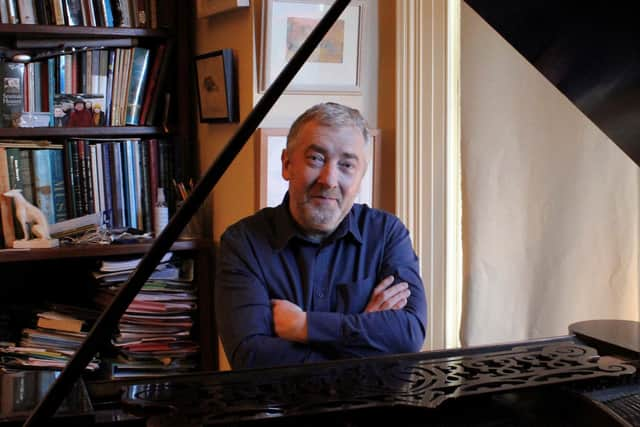 The 4 of Us have sold out at Flowerfield Arts Centre, but tickets for nineties sensations The Minnows, blues musician Dom Martin and a Q&A with Horslips at the Portrush Playhouse are still available. Jim and Barry from Horslips plan to join Paddy Goodwin and his band 'The Holy Ghosts' for a few tunes on stage.
All music trail events are free of charge on a first-come, first-served basis. Tickets for headline events and accommodation offers can be found at www.atlanticsessions.com