Minnows to play final gig of the year at Playhouse, Portrush
Having made a long-awaited return to the live stage this year with two sold-out gigs in Belfast and Derry, indie rock band The Minnows will play their third and final show of 2023 at The Playhouse Theatre in Portrush on Friday November 17.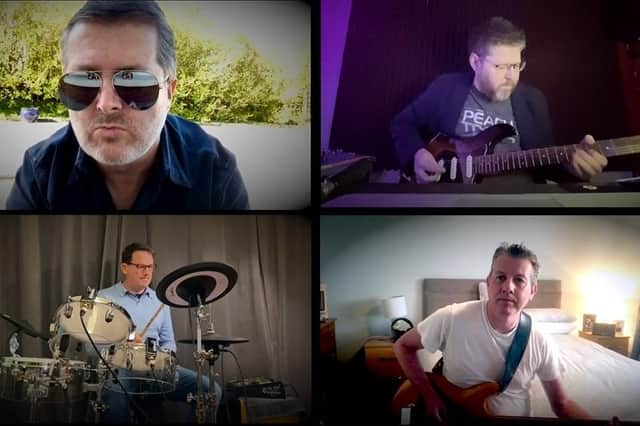 The Belfast-based band has confirmed that its headline performance at this year's Atlantic Sessions will be their last of the year before they go back into self-imposed hibernation… and back into the recording studio.
When they will play live again is anybody's guess according to Minnows frontman Michael Rafferty (aka 'Mickey Raff').
"To be honest, we had no intention of playing live again until we released our Californian Poppy album during lockdown," said Raff.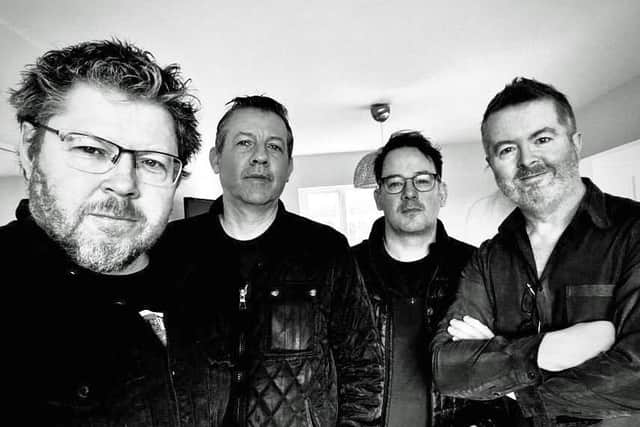 "The incredible reaction to the album took us by surprise and we were inundated with social media requests to play live – all of which we initially dismissed without even a second thought. But eventually, the requests started to wear us down and we decided to give people what they wanted with a couple of live dates.
"We're so glad we did as the two gigs we've played to date, at the Black Box in Belfast and Sandino's in Derry have been amazing," he added.
"So when the invite arrived from The Atlantic Sessions to headline our own show at The Playhouse Theatre in Portrush, we thought that this would be the perfect way to bring the curtain down on our live activities for a while. Then our plan is to get back into the studio again and start working on some new music."
Opening the show at The Theatre will be Colin Harper's Legends of Tomorrow, an ever-changing group of local musicians playing an eclectic mix of songs from the album 'Days Full of Rain'. To catch The Minnows live for the final time before they hang up their guitars for the foreseeable future, visit https://minnowsband.com/store.
The Minnows are Michael Rafferty, Paul Maynes, Kevin Carson and Stephen O'Sullivan. Formerly known as Tiberius' Minnows, they first came to prominence with the release of their debut single 'Time Flies' on the famous Good Vibrations record label.