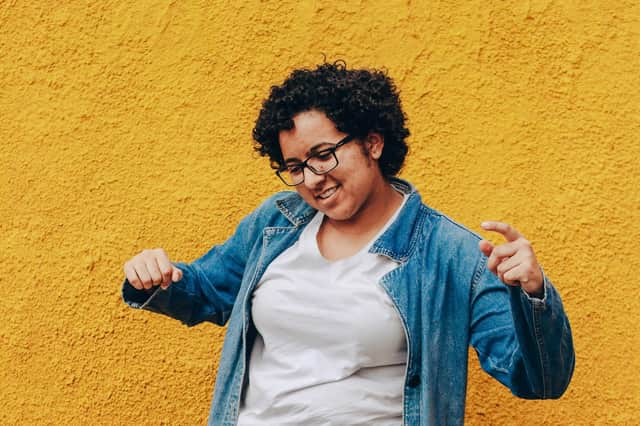 16 dance classes around Northern Ireland to help you get fit this year
Have you ever considered taking dance classes?
Published 24th Jan 2023, 17:59 BST
For anyone who hates the gym, getting fit can be a super tedious task when you should actually enjoy the exercise you're doing.
All across Northern Ireland, people are stepping out to a new beat as they join dance classes from salsa to belly dancing.
Not only do you not need a partner to attend the classes but they're a fantastic way to meet new friends and try new things, all while getting in your daily workout.
Here are 16 dance classes across Northern Ireland you might want to try out: