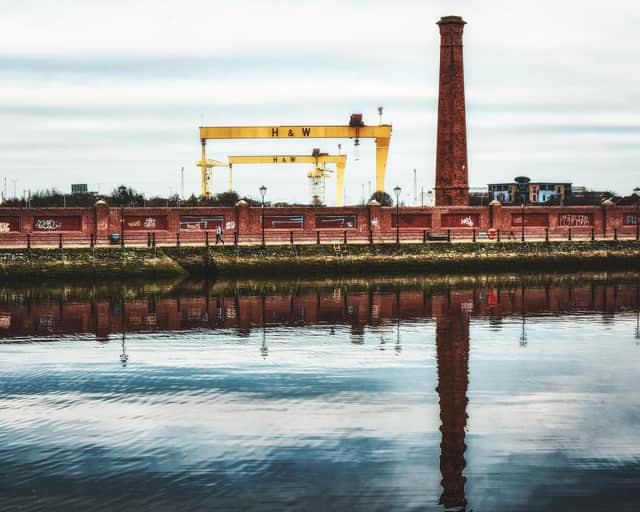 6 places to get great views of Belfast
Belfast is a stunning city with lots of different focal points to gaze at, with lookout points across the capital showcasing everything.
Published 17th Mar 2023, 15:32 BST
Updated 17th Mar 2023, 15:40 BST
From spectacular views of specific buildings to complete sights of the entire city, you're guaranteed to see good scenes and capture top class photos.
Whether you're visiting and want to have a look at the beautiful surroundings you're staying in or simply want to appreciate the local sights, there are plenty of places where you can get a great look at the city.
Here are some of our suggestions for the best places to get amazing views of Belfast.