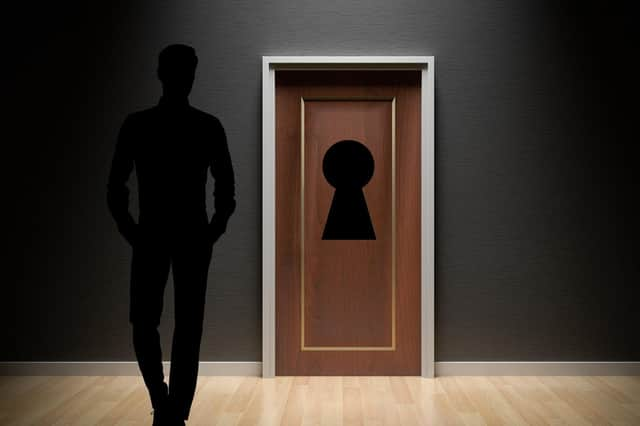 7 escape rooms you need to try across Northern Ireland
Offering action-packed, interactive entertainment, escape rooms are becoming increasinglypopular among families, friends and even as corporate team events.
Published 29th Aug 2022, 13:16 BST
This intense experience involves puzzles, riddles and a series of mysteries to be solved in a locked room where time is most definitely not on your side. The goal of each game is finding a way out to emerge victorious and celebrate with your team mates after ultimately working your brain muscles to the max.
If this sounds like your idea of fun, there are a whole bunch of escape rooms available across Northern Ireland for you to try your luck at deciphering clues and making it out within the time limit.