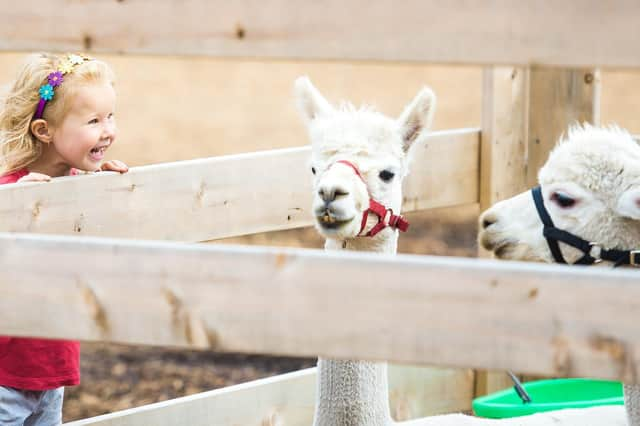 9 places to see the animal kingdom in action in Northern Ireland
Northern Ireland houses lots of amazing wildlife across its different nature reserves, parks and untouched countryside.
Published 16th Feb 2023, 16:28 GMT
Updated 16th Feb 2023, 16:37 GMT
There are plenty of places you can visit to see a variety of creatures for yourself, including rare species and breeds.
Both the RSPB and National Trust manage several spots that are home to a variety of birds, plants and other animals, such as peregrine falcons and roe deer.
Here are some of the best spots where you can enjoy nature at its best, from tropical fish to red pandas.