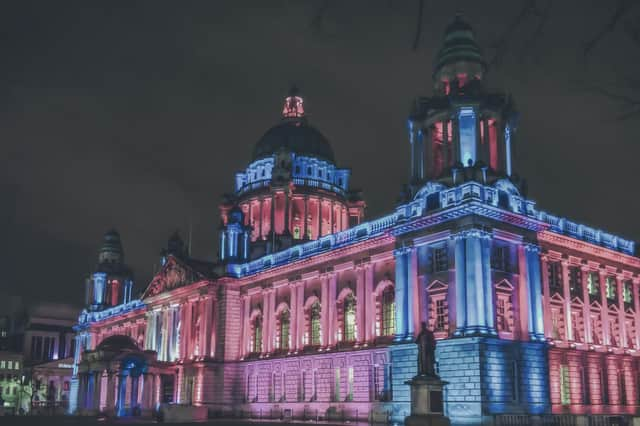 Belfast events that you can enjoy for free
Finding something to do on your days off can end up being expensive, but there are plenty of free activities you can entertain yourself and your friends with in Belfast.
Published 23rd May 2023, 13:56 BST
Whether you are actively trying to cut costs or want to try something new that you haven't considered before, there are a variety of great events to attend.
From crafting exercises to performances, there's something for everyone amongst this list.
Here are some suggestions of great free events to try out in Belfast.