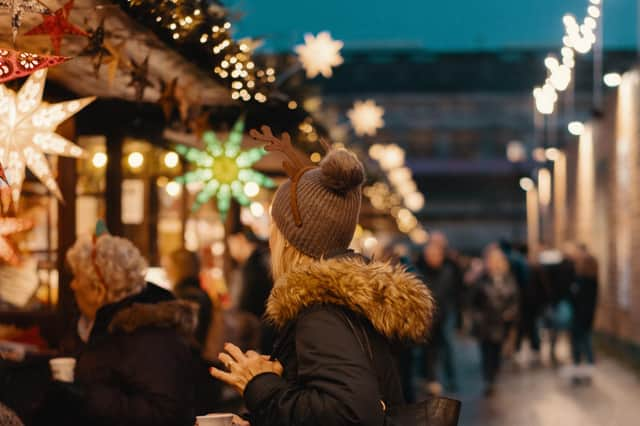 Christmas markets to visit around Northern Ireland this year
Christmas markets are a great way to get into the festive spirit.
Published 17th Nov 2023, 17:24 GMT
There is no doubt that pre-Christmas stress is absolutely a real thing and what better way to relieve it than to walk through a wonderland of lights and nostalgic smells and songs?
The warm feeling of comfort and excitement paired with the hot chocolate heating up your hands is an unmatched feeling that only comes around once a year.
Christmas markets have become an established event during the festive season and are loved by not only local residents but businesses as well. These markets provide the opportunity to purchase heartfelt gifts as well as the chance indulge your taste buds in delectable edible treats.
So if you want to get into the festive spirit, make sure to visit at least one of these great festive markets around Northern Ireland: