Crafting is not only a fun and engaging activity but also an incredibly satisfying one as you can create unique items that can spruce up your living space.
Whether you're a seasoned DIY enthusiast or a newbie, there's a plethora of ideas to explore, from crafting your own plant pots to creating charming spring garlands and wreaths. To help you get started, we've rounded up some delightful DIY ideas that will infuse your home with the spirit of spring.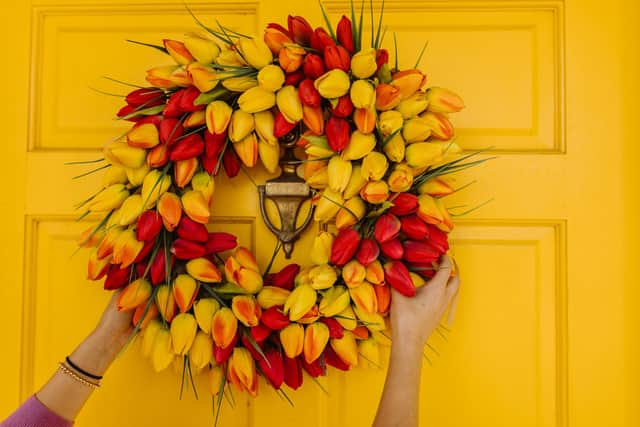 Painting rocks has been a DIY favourite for as long as we can remember.
You don't need many supplies other than paint or coloured markers and if you're running short, everything can be bought at your local crafts shop.
Bring in some creativity and colour the rocks in any theme you want. Be sure to clean the rocks to prevent dirt and ridges from affecting your personal art.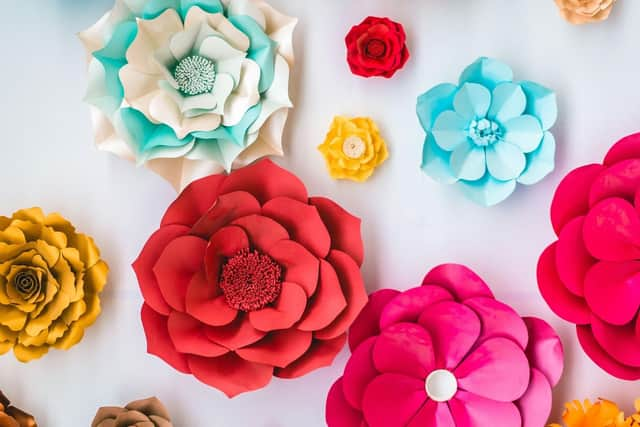 Another favourite, daisy chains are cheap and easy to make, as well as being a relaxing activity.
Channel your inner flower power by using different flowers and colour combinations to make your own unique crown. If you are a complete beginner, there are plenty of tutorials online you can watch that are sure to help you grasp how to do it.
3. Make your own plant pot
Give your garden a new and unique look this spring - you can make your own pot if you have a pottery wheel, or you can buy a plain pot and decorate it yourself with stickers, paint or ribbons. Alternatively, you can use everyday items to create a plant pot, such as an old milk carton or empty tins.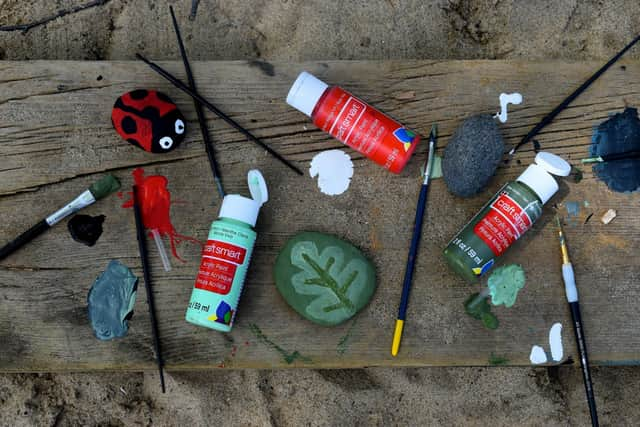 This relaxing activity will keep everyone busy and feeling accomplished with their new plant pots.
Birdhouse kits can be bought online for convenience, or if you want to be a DIY master, you can use old pieces of wood to cut out a unique shape for the birdhouse if you wish. Decorate it with whatever supplies you have handy; paint, markers or stickers to create a colourful addition to the garden.
No garden? No problem. Make your own flowers out of paper and they will last longer, as well as remove the worry of watering them. This cheap DIY method only requires coloured paper (shop bought or coloured yourself) and some glue and is quick to make. This is a perfect activity to try with your children.
Celebrate the return of spring by making your own birdseed rings. They are easy to make with lots of recipes and videos available online if you need any pointers. Add a unique touch to your own by adding ribbon or lace to tie it together.
7. DIY butterfly cupcake toppers
A fun activity for everyone, making cupcake toppers can be done in a few ways. They can easily be 3D printed or bought, so why not make your own in your own style? Designs can include butterflies, hearts, flowers and more. Your cupcake toppers would be perfect for a birthday party or a spring get-together.
A wreath is sure to get everyone into the spirit of spring. Craft supplies such as glitter and ribbons and fake flowers can be bought at your local craft store or online. Decorate it in your own way with your own chosen themes.
DIY flower cards make for a great gift for plant lovers. The front of the card can be decorated any way you like, with flowers, animals or drawings or stickers.
Ensure the inside of the card with the seeds of your choice are secured to avoid spilling and you're good to go. Perfect for an alternative to high street presents.