Co Tyrone is home to a wealth of enriching activities and events, including some great musicians that are set to play in locations throughout the county.
Whether you're an established lover of country music or are just looking for a new music event to attend, there are a handful of options to choose from.
Here are some of the best country music events taking place very soon.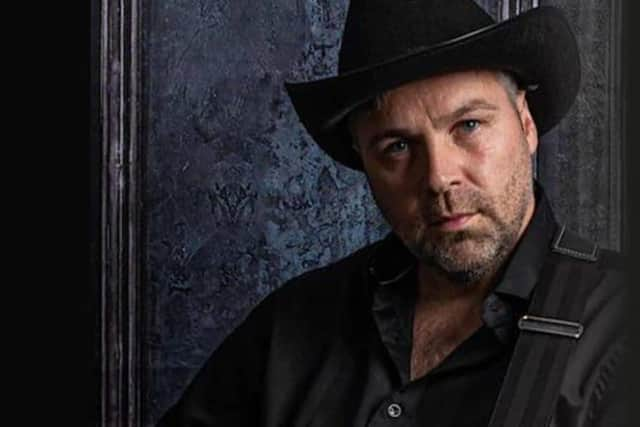 Nashville Nights Omagh - Live & Loud – Saturday, May 20
Nashville Nights promises to be an evening filled with acoustic solo sets in the bubbly bar The Copper Tap.
Country musicians Gary Quinn, Aaron Goodvin and Jeremy McComb will take to the stage and bring downtown Nashville to Omagh.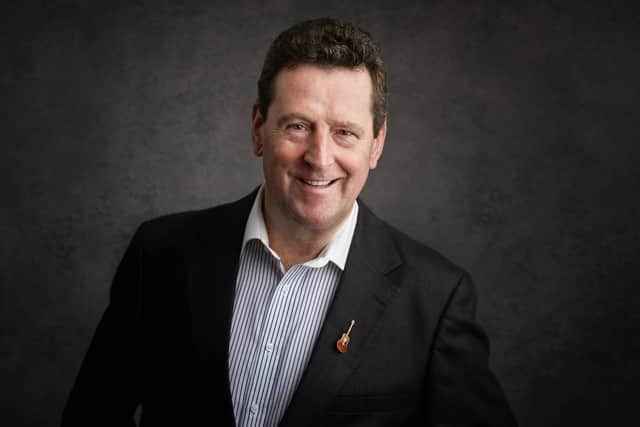 Thunder Rolls, The Garth Brooks Tribute Show – Saturday, May 20
Featuring all of Garth Brooks' biggest hits, including Friends In Low Places, Thunder Rolls, The Dance, Beaches of Cheyenne and Unanswered Prayers, tribute artist Stephen Butler will be joined by a live band.
You'll be swept away with the music and believing you're with Garth himself thanks to Stephen's similarity with the popular singer.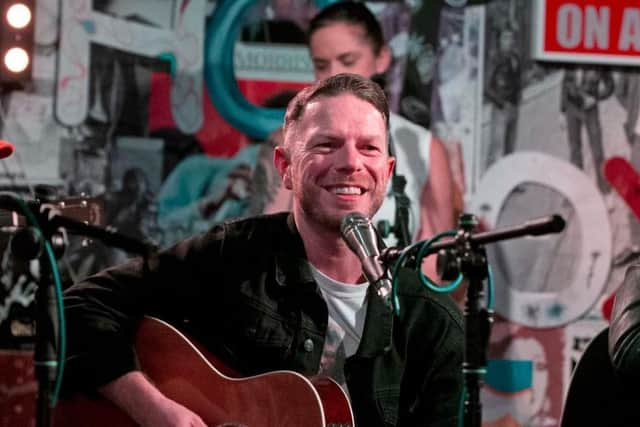 Mick Flavin, Anthony McBrien & Brian Kerrigan - Country Classics, Sunday, May 21
Mick Flavin is bringing along Anthony McBrein for an afternoon of great music alongside pianist Brian Kerrigan.
Both artists will transport you to the south of America with their soulful music and amazing performances.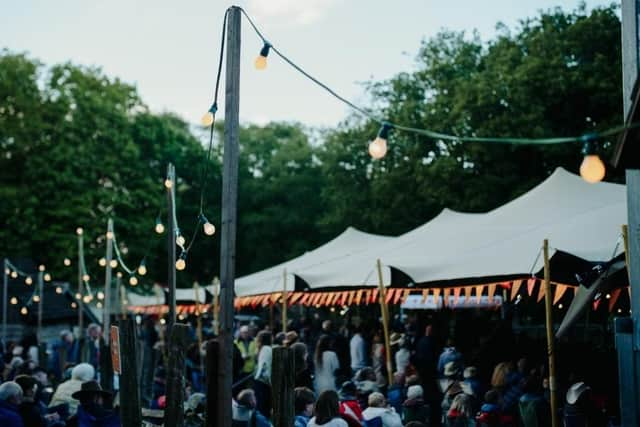 Bluegrass Omagh 2023 – Friday, May 26 - Sunday, May 28
Taking place across the final weekend in May, The Bluegrass Omagh Festival returns for 2023 with performances by musicians from across the world.
Genres include bluegrass, country, folk and more, with plenty in store for what promises to be a great start to your summer.