With gripping fiction and intriguing non fiction available, we can easily forget about all the other great offers libraries have to give. to read.
People tend to come to the library to relax and have some quietness while they study or use the library computers. There's also likely to be a variety of events happening every month, from uniting communities of book-lovers to helping people learn about new things.
Here are just some of the events happening in libraries across Belfast soon.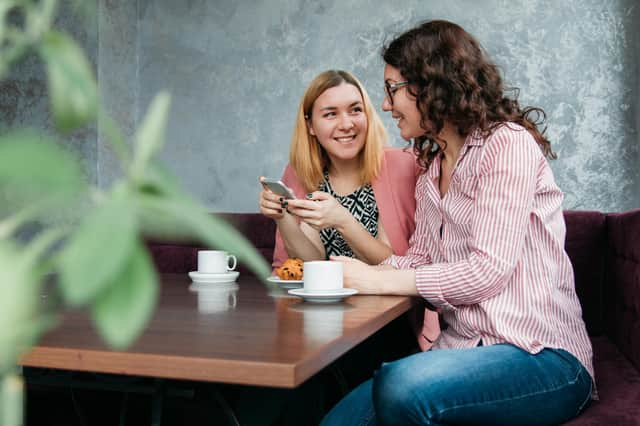 Tea and Newspaper – Belfast Central Library, Royal Avenue
Belfast Central Library have been holding the Tea and Newspaper mornings since September and the community event runs until June 26 so there is plenty of time to meet new people, socialise and discuss both local and national affairs.
There is complimentary tea and coffee available, as well as the all-important biscuits, and everyone is welcome to come and go as they please.
It's a great two-hour long session for people to get out of their comfort zone and enjoy something new.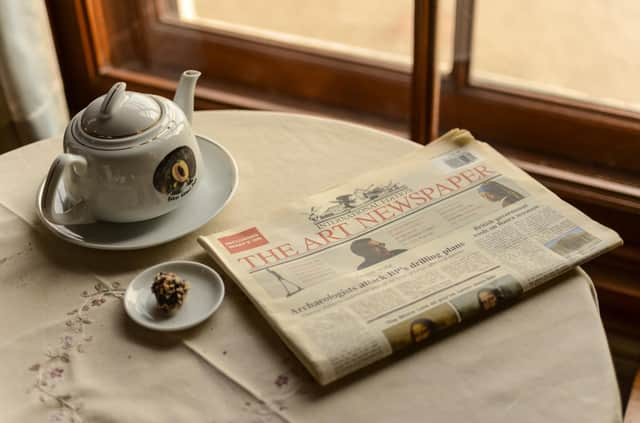 Cryptic Corner -Ballyhackamore Library, 1-3 Eastleigh Drive
Ballyhackamore Library invites you to jcall in every Thursday from 9am-12pm where you can enjoy completing a crossword, puzzle or board game with other people, all whilst being in a relaxing environment.
Socialise with like-minded people, get your brain in action and clear your thoughts from reality for three hours.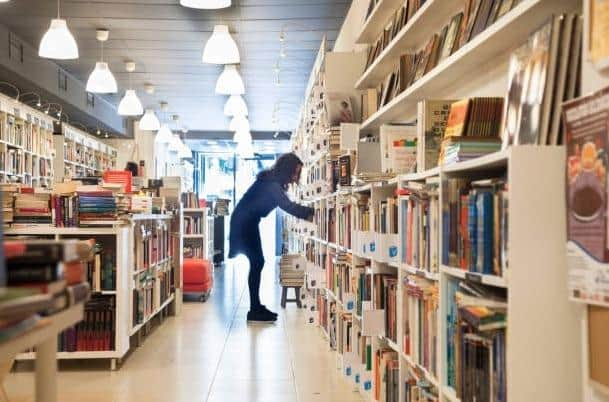 Robots and Science – Grove Library, 120 York Road
Grove Library is hosting a scientific evening of interest for all things robots and science with the Royal Academy's Thomas Lavery on March 23.
Explore the insights of how robots come alive by listening to the engineering and behind-the-scenes making of robots, so prepare to have your mind blown.
Aimed at children aged eight and above, they can expect to get involved with some out of this world science experiments for them to enjoy.
Holiday Spanish – Grove Library, 120 York Road
Most of us wished we'd paid more attention in school and properly committed to learning another language, but there's no time like the present so visit Grove Library on March 30 to further your understanding of Spanish.
You'll be taught the essential words, terms and phrases you can use on your next holiday to Spain as well as discovering more about the culture.