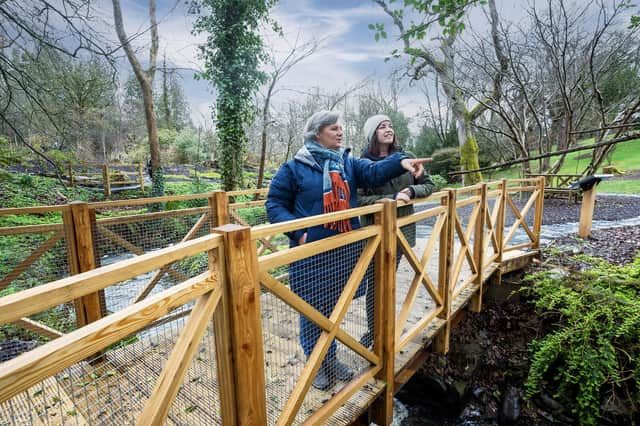 In pictures: Be one of the first to see The New Lost Garden Trail at Montalto Estate
Located within the 400-acre estate, The Lost Garden Trail is part of Montalto's high quality visitor experience, which reconnects visitors with nature through its beautiful and historic surroundings.
Published 2nd Apr 2023, 10:45 BST
Initially discovered in 2018 when the estate was preparing to open to the public for the first time in decades, the Lost Garden has now been beautifully restored in time for visitors to enjoy Spring 2023 and gives an understanding of what the area would have looked like back in 1912, when the estate was owned by Lord and Lady Clanwilliam.
These image give a flavour of what awaits visitors in this fascinating new experience.