It's curtain up for 'Showtime' with Londonderry Musical Society as they celebrate 100 years of Disney music
Londonderry Musical Society will present "It's Showtime" in the Millennium Forum in Derry on Thursday, November 23 at 7.30 pm.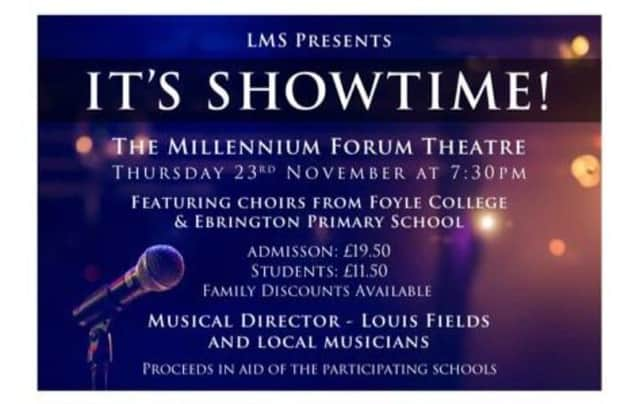 Along with award-winning school choirs from Ebrington Primary School and Foyle College, LMS celebrates 100 years of Disney music with lots of popular show numbers and classics. This feast of music is directed by MD Louis Fields with talented local musicians.