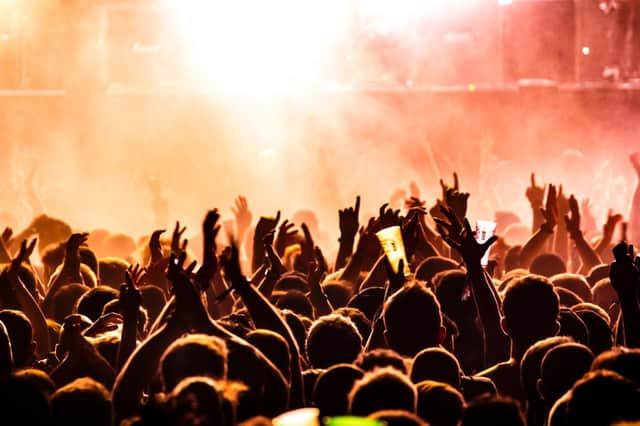 Northern Ireland's hottest music events: festivals you shouldn't miss this year
Music lovers across Northern Ireland can look forward to a fantastic line-up of events and festivals taking place this year.
Published 24th Apr 2023, 16:15 BST
From the vibrant streets of Belfast to the rugged beauty of the north coast, there's something for everyone on the list. Whether you're a fan of rock, pop, folk, or electronic music, these nine events are sure to get your toes tapping and your heart racing.
Here are some of the top music events and festivals taking place in Northern Ireland in 2023.