The scheme, which has been in place since 2014, funds energy efficiency measures such as insulation for low income households. It is aimed at households that have a total gross annual household income of less than £23,000. The Housing Executive makes the final decision on eligibility.
The scheme targets fuel poverty in private sector households by assisting with a range of heating and insulation measures to improve energy efficiency such as heating system replacement and loft/cavity wall insulation.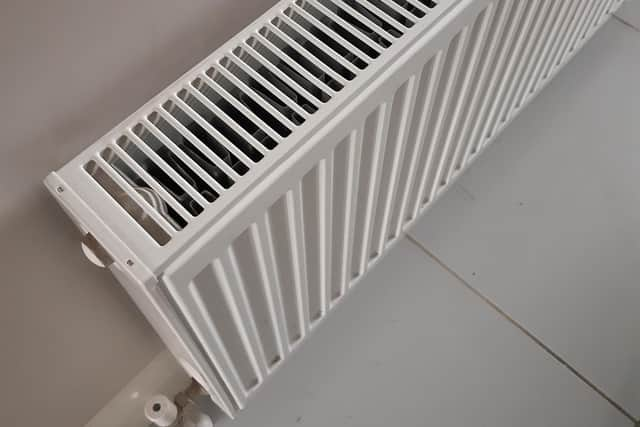 A report to the Operations Committee says although the Department is unable to confirm the budget for 2023/2024, a budget of £16m is expected to be available to fund 20 referrals monthly in each of Northern Ireland's 11 local authorities.
It also notes: "The annual target for referrals by council during 2022/2023 was achieved and feedback from applicants who have benefited from the scheme was extremely positive."
Meanwhile, the Consumer Council has issued advice for consumers as energy price changes come into effect from April 1. It says although wholesale energy prices are decreasing, changes are being made to the level of the Energy Price Guarantee (EPG) subsidy from Government.
Peter McClenaghan, director of infrastructure and sustainability at the Consumer Council, explained: "Wholesale energy prices are coming down. However, from April 1, Government is withdrawing the additional Energy Price Guarantee support local consumers have been receiving.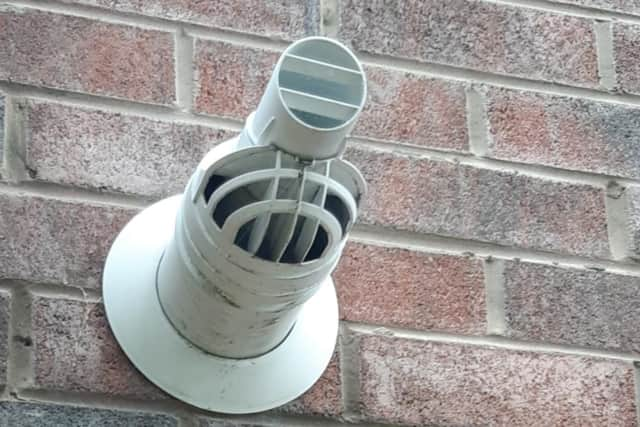 "This means that some consumers' bills will not reduce as much as initially advertised and some bills will increase when the updated Energy Price Guarantee rate is applied.
"Consumers should consider what their tariff will be after April 1 to ensure they are on the best deal for their needs, as money can be saved by switching suppliers, moving between your existing suppliers' tariffs, or changing billing method.
"Consumers on the highest tariffs could save around £600 by switching to the cheapest tariffs in the market."
Michelle Weir, Local Democracy Reporter