National PTA Awards 2023 winners announced that Friends of St Patrick's, Aghacommon is the Champion PTA of 2023 for the whole of the UK. The group also were awarded Northern Ireland PTA of the Year.
-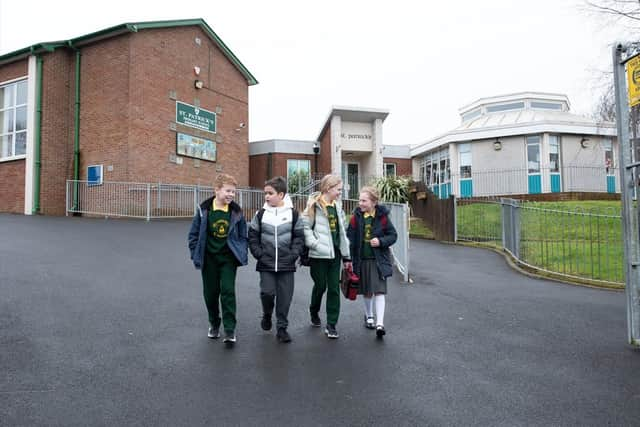 -
Writing on social media Friends of St Patrick's Aghacommon said: "We are still on 'cloud 9' following our success at the Parentkind awards last Friday.
"UK PTA Champion and NI PTA of the year is an achievement we (and we mean everyone connected to FOSPA, our school and our community) should all be very proud of - we couldn't do this without you!
"We love what we do! We do it for the boys and girls in the school! So - keep an eye on our Facebook page over the next few days as we have something fun planned to really celebrate these achievements in style!"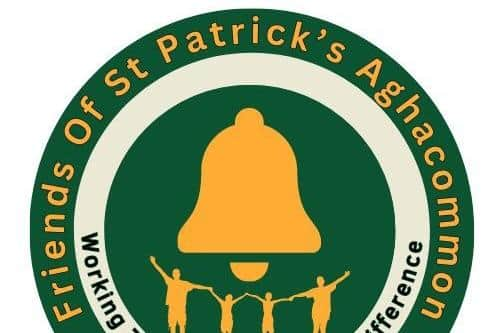 Kathryn Brown, Principal,​ St. Patrick's PS described the group as 'fairy god-mothers' who are 'a constant source of hands-on support for any and every school event' raising money for new iPads, teacher and non-teacher training as well as digital maths and literacy learning platforms to supplement the core-curriculum classroom teaching.
Mrs Brown said: "FOSPA are very visible in and committed to the parents they represent. They have their ear to the ground for parent issues and are often the conduit for raising parental concerns. Our parents and the wider school community hold them in very high esteem.
"FOSPA have this year also organised a family FunRun as part of their 5K event, a Santa Sunday family day and an upcoming St. Patrick's Family Fun Day. In organising the St. Patrick's event, they have collaborated with other local community and council organisations and have successfully won grants across a range of providers.
"I can honestly say that in my 23 years of teaching, working in several schools and having had opportunities to collaborate with dozens more, I have never known a parent group as prolifically successful as the Friends of St. Patrick's Aghacommon (FOSPA). Since their inception, they have worked tirelessly for the benefit of our entire school community, raising thousands of pounds and leaving an indelible imprint on the fabric of school and indeed community life for our pupils."
Celebrating National PTA Week Parentkind made the announcements recognising those PTAs 'whose activities have made a significant difference to their schools and students'.
Parentkind's Chief Executive Jason Elsom said: "National PTA Week is an invaluable opportunity to meet so many awe-inspiring parents. They are the often-unsung volunteers who give up their time and channel their skills into improving the educational experiences of children at their school. National PTA Week brings PTAs together from across the UK to celebrate all their incredible achievements.
"I warmly congratulate every one of our National PTA Week Award 2023 winners, runners-up and nominees, who prove the positive impact of parent volunteers in schools with every project they lovingly undertake."