Then go along to the Nursing and Midwifery Open Day which will take place on Saturday June 3 from 10.00am – 2.00pm in South Eastern Health and Social Care Trust Headquarters, Ulster Hospital, Dundonald.
If you are interested in a career in nursing or midwifery and you are a registered nurse/midwife or student nurse/midwife, come along and grab a coffee and a chat with our senior nurses about what clinical area might suit you best. You can see for yourself how the South Eastern HSC Trust can help your career to flourish!
On the day you will have a chance to hear from staff in operational areas right across the organisation and learn about how you can be supported in your nursing & midwifery career within the Trust.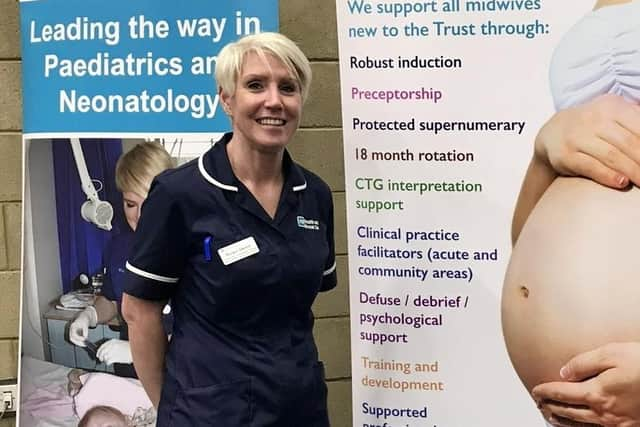 Assistant Director of Nursing & Midwifery, Roisin Devlin said: "Within the South Eastern HSC Trust, we offer a huge range of opportunities and benefits in a genuinely supportive and innovative working environment. "This is really is a fantastic opportunity to work in a bright modern setting.
"The South Eastern Trust is big enough to develop your career, yet small enough to feel like a family. We are looking forward to welcoming both existing nurses/midwives and student nurses/midwives to our open day."