Young people aged between 5 - 17 years old who are immunosuppressed are being offered the booster at Trust Vaccination Centres.
Those who have not yet received their 1st and 2nd doses may also still receive these as part of their primary course.
The Trust's District Nursing Team will administer vaccines to patients who are housebound due to their medical condition.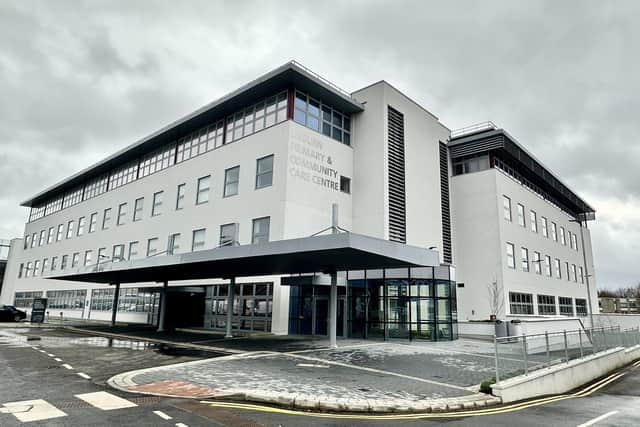 Those who are 75 years and over and those who are 18 years old and over who are immunosuppressed will be called by their GP to attend for vaccination.
Covid-19 continues to be more serious for older people and those with weakened immune systems. The level of protection does fade over time which is why booster vaccination is required.
A clinic will be held at the Lisburn Primary and Community Care Centre on Saturday 13 May 2023, 10.00am – 3.00pm.