This new free interpreting service is online and is a remote interpreting service for British Sign Language users (BSL) and Irish Sign Language users (ISL) in Northern Ireland.
It initially provided the Deaf community with access to Health and Social Care services during the Covid-19 pandemic and is now established as an on-going service within Health and Social Care.
For example a person with hearing loss can now phone their GP, optician or social worker and the interpreting service is available 24 hours a day, 7 days a week. Health care staff can also phone a person with hearing difficulties using the Sign Video service and book a virtual appointment. Face to face appointments can also be booked through Sign Language Interactions (SLI).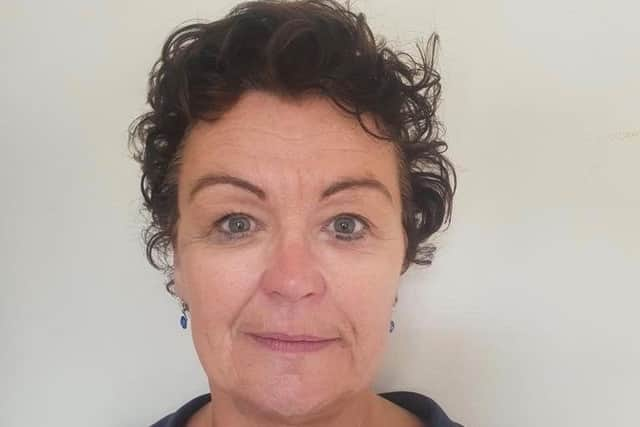 One of the Trust's Deaf service users, Samantha said: "Being able to communication with Sign Language Interactions is brilliant. I received a text message to let me know who the BSL interpreter would be for an upcoming appointment without me even needing to ask, which is just amazing."
Interim Assistant Director Disability Services, Clare McStay added: "Trust staff have found this new service very helpful. It gives us the option to use the Sign Video service and communicate at short notice with a Deaf person in their own language."