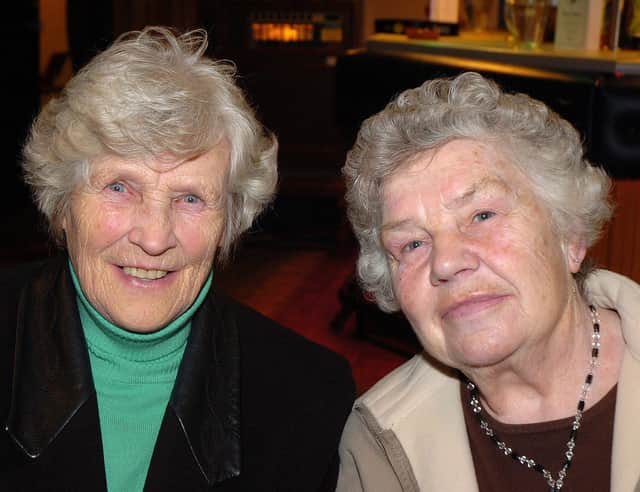 Friends together at the Magherafelt Cultural Community Group Burns Supper night in 2007.
Take a trip down memory lane with these Magherafelt Burns Supper photos
Burns Night is traditionally an occasion for a community get-together to celebrate the life and works of the Scottish Bard.
Thursday, 27th January 2022, 7:25 pm
We've been searching through the Mid Ulster Mail archives and this selection of photos from 2007 should bring memories for those attending the Burns Supper organised by the Magherafelt Cultural Committee Group and held in the Royal Hotel.
Have a look and see if there's anyone you recognise.
WANT TO SEE MORE OLD PHOTOS FROM MID ULSTER?