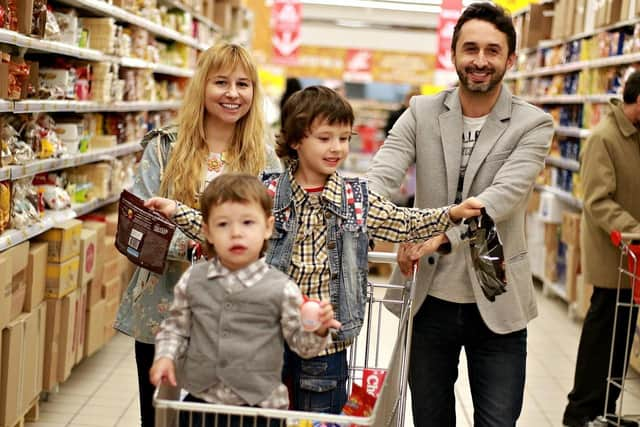 Top 10 tips on reducing your food costs
With the high cost of food a concern for 95 percent of consumers in Northern Ireland, the Consumer Council has put together some tips to help save you money at each stage of your food shop.
Published 7th Nov 2023, 11:53 GMT
Updated 7th Nov 2023, 12:13 GMT
"We know from our consumer research that households in Northern Ireland are already changing their shopping, cooking and eating habits, due to the rising cost of living,", said Philippa McKeown-Brown, Head of Food Policy at the Consumer Council.
"Our most recent Northern Ireland Household Expenditure Tracker shows that in January to March this year, when food prices hit their peak at 19.1 percent, lowest-earning households were having to spend as much on food as they were on their combined housing and energy costs.
"This is placing a lot of strain on some households, with many low-income consumers having to sacrifice on the quality of the food they buy, and the quantity, with some parents reducing their portion sizes or skipping meals completely to ensure their children eat enough."
Consumer Council research also shows that many consumers are doing all they can to save money on their grocery shopping, whilst others are only now beginning to adjust their spending.
Check out the list below for some tips that may help you make your money and food go further.