A spokesperson for the PSNI said two of its officers suffered injuries during the incident at Bann Bridge.
-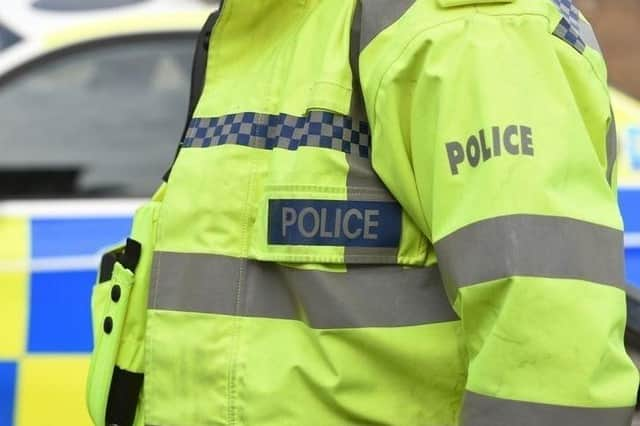 -
It is understood one officer sustained a broken finger and the second a dislocated knee.
He said: "Police in Portadown, investigating an incident in which two officers were injured at Bann Bridge in the town on Saturday 28th January, have charged a 19 year old man with a number of offences including grievous bodily harm, assault on police, disorderly behaviour and resisting police.
"He is due to appear at Lisburn Magistrates' Court on Monday 30th January. As is normal procedure all charges are reviewed by the Public Prosecution Service."
It is understood a 15 year old girl and a 17 year old boy were also arrested in relation to this incident but later de-arrested and left with their parents. Both will be spoken to by police.