Autism NI's Support Group Co-Ordinator, Kiely Lawlor, said "This event was a fun filled family day, and the weather was very kind as we explored the beautiful acres of the gardens.
"This event gave so many parents an opportunity to meet other families within their local area, and it was great to see our children playing together and enjoying all the fun activities on offer.
£The support group and I would like to thank Louise at Hillsborough Castle Gardens for giving us the opportunity to host this family event and opening the Castle Gardens for our families to access. I would also like to thank all our volunteers and supporters who made the success of this event possible."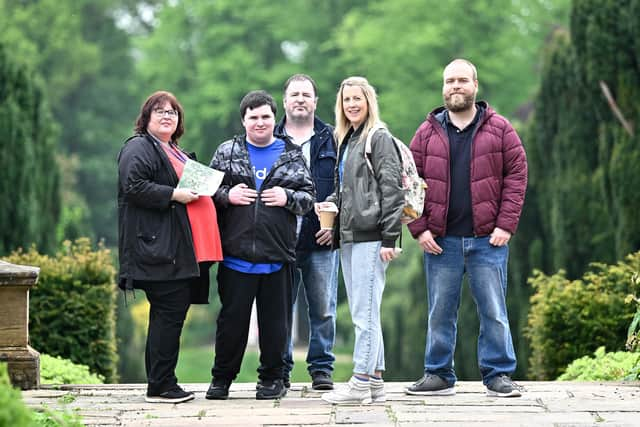 Kirsty McOwing, support group member, said: "My family had a fabulous day, and enjoyed walking around and exploring the beautiful grounds of Hillsborough Castle. Thank you for the opportunity to meet with other families and have fun!"
As a local charity, Autism NI provides life-changing services for over 35,000 autistic people and their families throughout Northern Ireland, and campaigns for autism acceptance within society.
In Autism NI the Family Support team co-ordinate a number of different types of support groups. There are 20+ support groups based in local communities across Northern Ireland offering support to thousands of parents/carers of autistic people.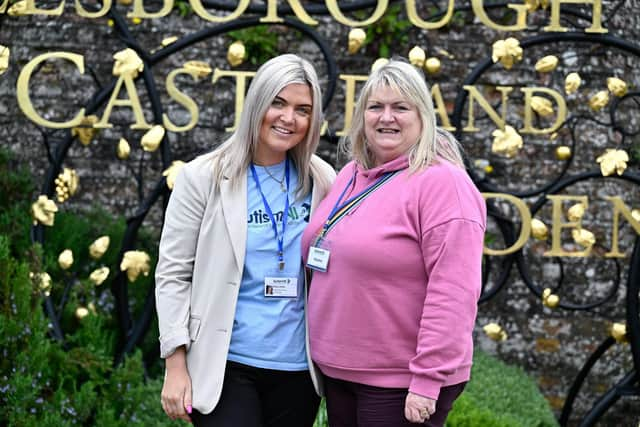 To find out more or for further information call 028 9040 1729 or visit www.autismni.org.