Community spirit praised as deluge subsides with calls for more financial help for businesses and residents
A week after Portadown and the surrounding area suffered the worst flooding in a generation calls have been made for immediate help for local businesses and residents plus a long term strategy to combat the problem.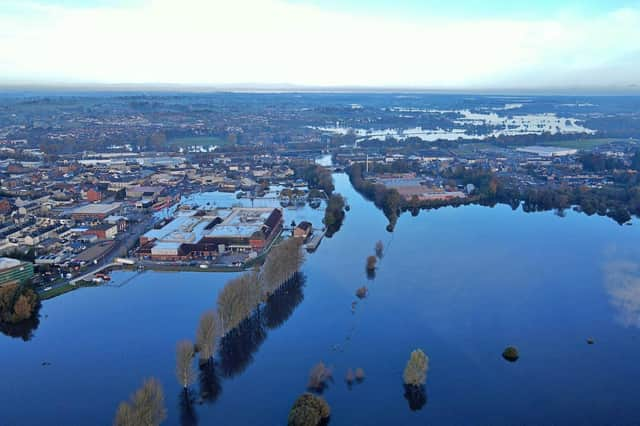 A combination of heavy rain swelling both the Rivers Bann and Corcrain, plus already high levels in Lough Neagh meant its south shores and Portadown faced a massive deluge destroying many businesses and homes in its path.
-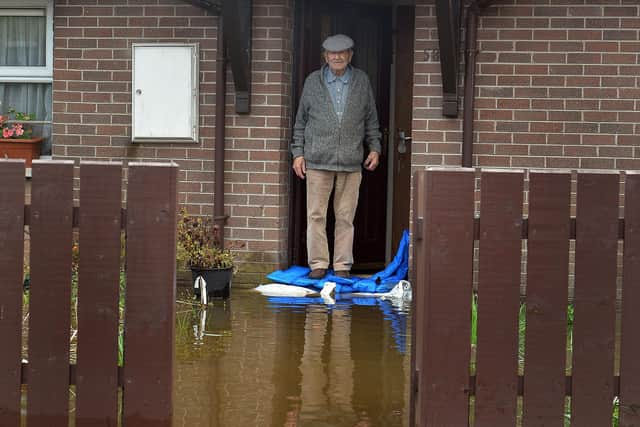 -
Some homes and businesses in Portadown were immersed in around 3ft of murky water and many roads were impassable. Many people lost their cars with scores of vehicles destroyed in the flooding.
Despite the destruction all communities rallied to help each other bringing food, medication and other supplies by boat to those left stranded in their own homes. Residents were brought to safety by locals and Lough Neagh Rescue who joined other emergency services.
Armagh, Banbridge and Craigavon Council opened a flood help line for all those affected and it is still offering help with rates relief for home owners and businesses.
Tesco's and McDonald's had to shut as the River Bann ebbed closer and closer to the town centre. The Meadow Shopping Centre also shut as no one could get near the car park which was submerged in muddy water.
Community spirit was also to the forefront when local football pitches, including Annagh FC, were badly hit by the flood. Ciaran McGurgan, team manager, described it as a swimming pool. Even Portadown Rowing Club, based on the shores of the River Bann, was badly destroyed by the flood. Questions were asked by the Club if the River Bann needed to be dredged.
And there were strokes of ingenuity. A Portadown repair garage owner Adrian McKernan told the BBC that when he woke on Wednesday morning to find about a dozen sandbags left at the gate by the council he realised they would be of little use when the Bann river burst its banks. He hired a pump and bought a large amount of sand to fill hundreds of his own sandbags at a cost of around £2,500.
Several parks were closed including the People's Park and Hoy's Meadow in Portadown as well as Loughgall Country Park. Also some golf courses were affected including Silverwood and Loughgall.
For more information and support click here