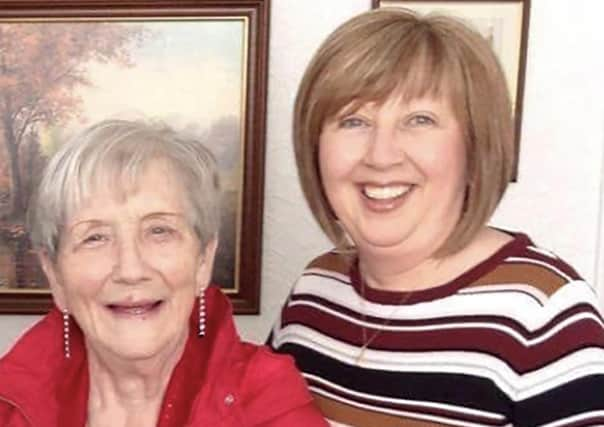 The daughter of Ruth Burke, the fourth person to pass away in Northern Ireland after contracting Covid-19, has expressed condolences to the family of Linda Wilson, the province's seventh victim of the pandemic.
Linda (64) passed away in the Mater Hospital yesterday (Wednesday) after being diagnosed with the coronavirus on Sunday.
Linda's daughter Carol Palmer, who lives in the Rathcoole estate, spoke to this newspaper, paying tribute to her mum who was originally from Greenisland.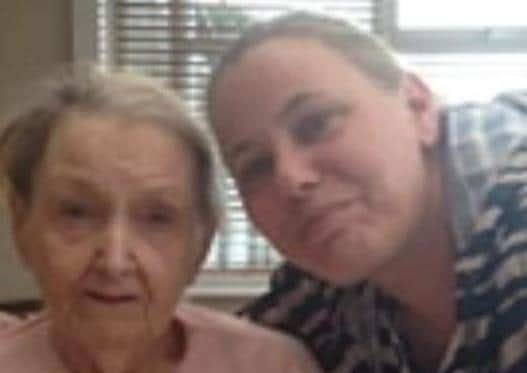 Carol mentioned how she is friends with the daughter of Ruth Burke (82). Ms Burke from Antrim, passed away on Monday, March 23.
Last night, Ruth's daughter, Brenda Doherty, passed condolences to Carol and her family.
Commenting on Facebook, Brenda said: "Carol you and your family are in my thoughts. The fact we know each other before this and our children went to the same school, goes to show how close this can be. Bless you all."
Thanking Brenda for her support, Carol said: "I am thinking of you also. My heart is broken. This is such a sad time."
To read Carol's emotional tribute to her late mother, click here