In a statement, the local government authority explained: "This will ensure a standardised and consistent approach across the three main towns within the borough.
"These include council parking facilities in Larne at Agnew Street, Circular Road West, Fairhill, Narrow Gauge Road, Riverdale, in Carrickfergus at Joymount, High Street and Lancasterian Street, and in Ballymena at Harryville, Ballymoney Road, Broughshane Street 1, Church Street 1, Church Street 2 and Church Street 3.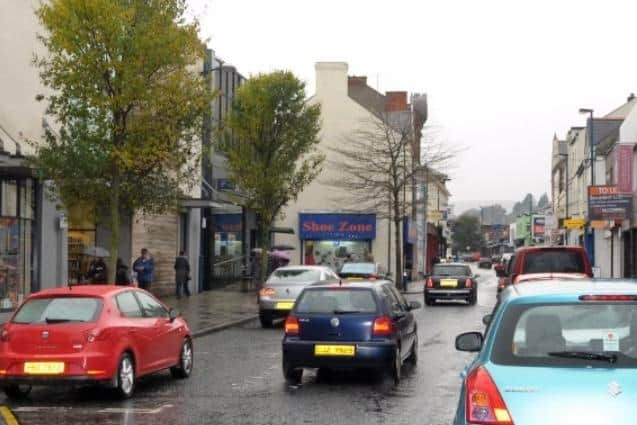 "The changes will also see an increase to 70p per hour for the multi-storey car park in Ballymena which has undergone significant investment to enhance its use and secure its long-term viability. "
In addition, council says it intends to introduce charges to a number of car parks within the town core which were previously free to use.
"These include in Ballymena at Mount Street 1, Mount Street 2 and Broughshane Street 2, and in Larne at Exchange Road and Circular Road East. In accordance with the legislation, a 21-day consultation period is available to make comments for consideration.
"The new pricing structure marks the first time tariffs have been increased by the council since 2015 and come in response to soaring cost of living pressures."