Writers James Murphy, Linda Hagan and Philip Jordan will talk about the new wave of crime fiction set in Northern Ireland.
The evening (6.45-7.45pm) is part a Libraries NI programme to mark National Crime Reading Month.
James Murphy's debut novel, the first in the 'Terror Trilogy', The Rise of Terror, was published in 2016 with the final book, Dark Light, being published in November 2020. From Belfast, he also teaches crime fiction writing classes.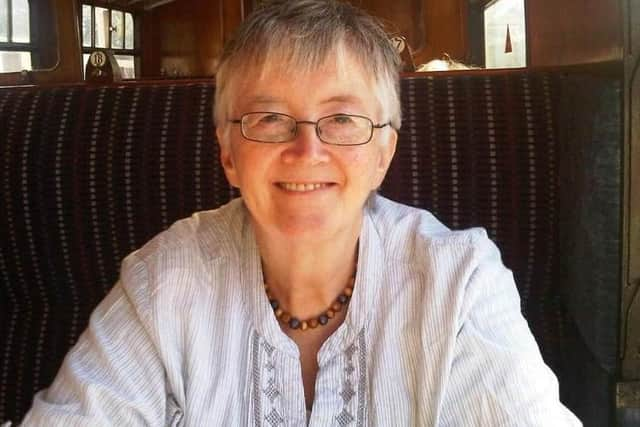 Former teacher Linda Hagan, who lives in Carrickfergus, is the author of The Perfume Killer and Murder Sky High. Philip Jordan, with a background in the security industry and telecommunications sector, made his crime thriller debut with Code of Silence.
Other events in the series are as follows:
Monday, June 5 (6:30pm to 7:30pm), Bangor Carnegie Library - Simon Maltman will interview fellow author Colin Bateman;
Wednesday, June 7 (6:45pm to 7.45pm), Lisburn Road Library, Befast – James Murphy in discussion with author and researcher Sharon Dempsey;
Tuesday, June 13 (6.45pm to 7:45pm) James Murphy will talk about 'All Things Crime';
Thursday, June 15 (7:00pm to 8:30pm) Simon Maltman in discussion with fellow author Gerard Brennan.
National Crime Reading Month is an initiative developed and run by the Crime Writers' Association. Go to www.crimereading.com for more information.
All events are free to attend and booking is essential by contacting the relevant participating library. For full contact details visit www.librariesni.org.uk .