The warning follows reports that some people are ignoring the dangers and are continuing to access the popular Whitehead walking route.
In a statement, council said: "The rockfall affecting the Blackhead Path has now been assessed and we have been advised that there is a serious concern of further imminent rockfall.
"Despite the warnings and barriers put in place, people are still choosing to ignore the warnings and bypass or remove the barriers.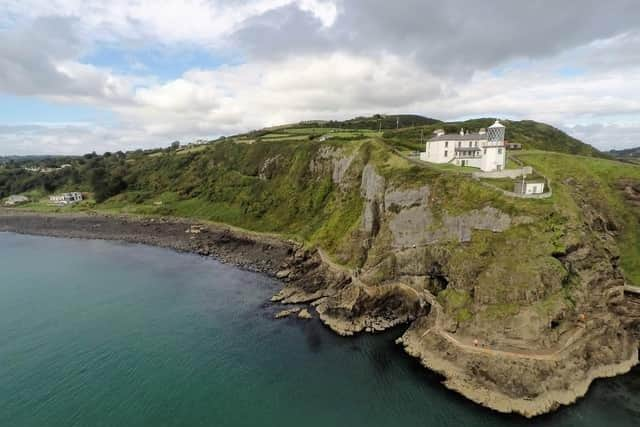 "Please note this path is closed as there is a real and imminent risk to public safety while we await the repairs to be completed.
"We ask that anyone visiting the area heeds the warning signs which have been erected to help ensure public safety."