The Verve Healthy Living Network in the Craigavon area are hosting events throughout the week to offer people the opportunity to take part in a fun and enjoyable activities that are beneficial for mental health.
-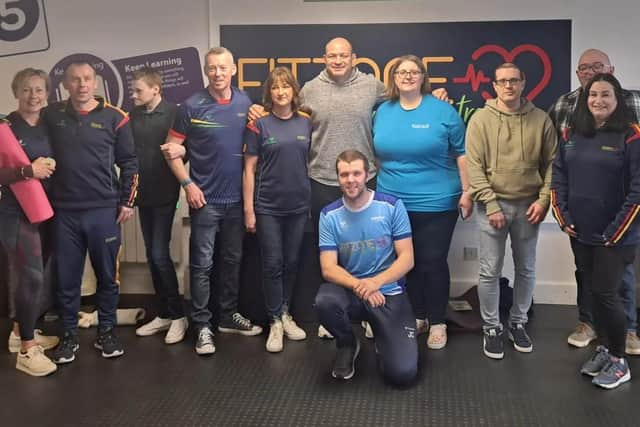 -
The Verve Healthy Living Network members are inviting people to the following activities listed below throughout the week. Anyone interested in taking part can register.
Monday 15th May, 11-12, Relaxation/Meditation session, The Fitzone Foundation, Legahory T: 07780812312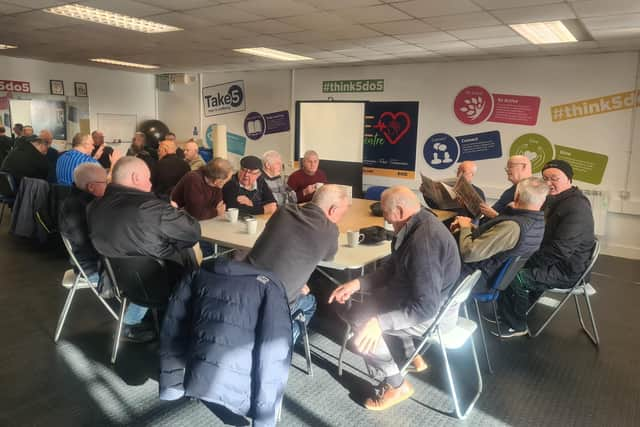 Monday 15th May, 7-9pm, Soap Making Class, Drumellan Family Learning Complex, 12 Drumellan Court, Craigavon T: 02838313630
Tuesday 16th 11-12am Walk and Talk meet at front of Legahory Centre The Fitzone Foundation, Legahory T: 07780812312
Tuesday 16th 7-9pm Feeling Famous event - Monkey Mind song launch Drumcree Community Centre T: 028 9443 8281
Wednesday 17th 9.30am Chi Me/Stretching The Fitzone Foundation, Legahory T: 07780812312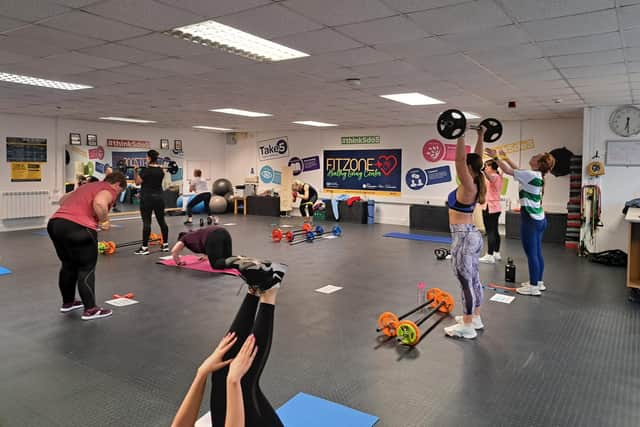 Thursday 18th 10am-11.30am Art with Lynda The Fitzone Foundation, Legahory T: 07780812312
Friday 19th May 8:30-10pm Mental Health Awareness evening with guest speakers and pop up stands Clan Na Gael Francis Street Lurgan T: 07725179863
Friday 19th 9.30-10.30am Yogalates The Fitzone Foundation, Legahory T: 07780812312
On-going and by appointment there is a Counselling service for adults at The Chrysalis Womens Centre, 520-523 Burnside, Brownlow T: 02838341846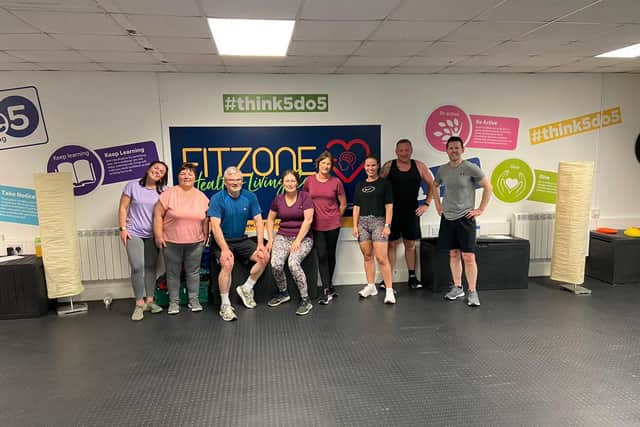 Ruth McKeever, from Chrysalis Women's Centre and chairperson of the Verve Healthy Living Network said: "Anxiety is a part of life, we will all experience it at one point or another. It's natural to feel anxious at times of increased pressure such as before an important exam or awaiting medical test results. In recent times, living through the Covid-19 pandemic or struggling with the increased cost-of-living has caused many people to experience anxiety.
"We hope that by having a public conversation about anxiety during Mental Health Awareness Week, people will better understand how anxiety is affecting them, what they can do to help manage anxiety, and feel more comfortable in seeking support."
Anxiety is one of the most common mental health problems in NI and is the focus of this year's Mental Health Awareness Week run by the charity the Mental Health Foundation.
Karen Hall, Head of NI Mental Health Foundation, said: "Feelings of anxiety are common, but they can become a more serious mental health problem when you experience it persistently over a long period of time, or if it interferes with your life and stops you from doing the things you need or want to do. We all need healthy coping mechanisms to help us manage anxiety and not let it get in the way of our lives. Throughout Mental Health Awareness Week we will be offering expert information from the Mental Health Foundation and encouraging people to share their own experiences of anxiety and what has helped them, using the hashtags #ToHelpMyAnxiety and #MentalHealthAwareness Week.