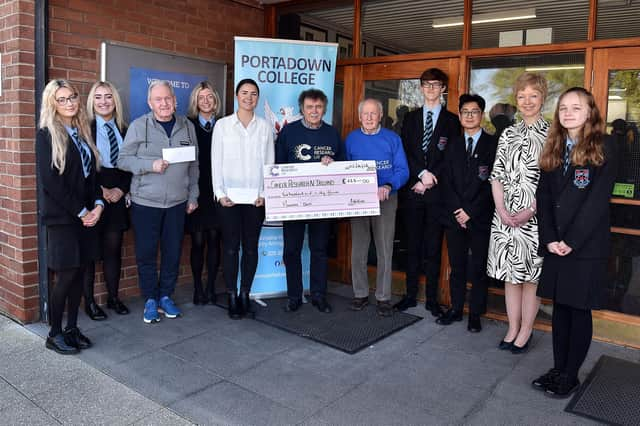 In pictures: See what kind-hearted people across Lurgan and Portadown have been doing for charity
Big-hearted members of the public in the Portadown and Lurgan areas have been busy giving a variety of worthy causes a very welcome boost.
Published 17th May 2023, 14:41 BST
We have gathered together this special photo gallery of what some people have been doing recently for charity. Very well done to all involved!