Planning officer Kieran O'Connor told the committee the "size, scale and mass" of the proposed development is considered to be "suitable for the surrounding area".
Supporting the application, Threemilewater Alliance Councillor Julie Gilmour said: "The developer has made every effort to allay concerns of local residents and make this development an attractive place to live.
"This is not an area dominated by a particular style of housing. I can see no material consideration why this planning application should not be approved."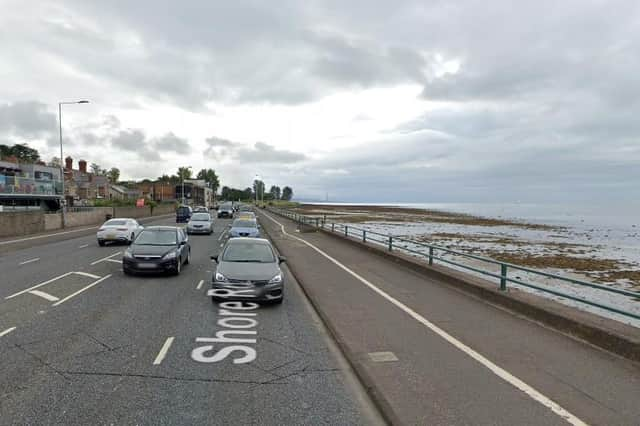 Objector Andy Stephens told the meeting he was speaking on behalf of 35 residents who opposed the application which he claimed would result in "over-development and intensification".
"Over-dominance would not result in quality residential environment," said Mr Stephens.
Surrounding Area
Objections suggested the design is "not compatible" with the surrounding area and "design, scale, massing and density is out of character with the area".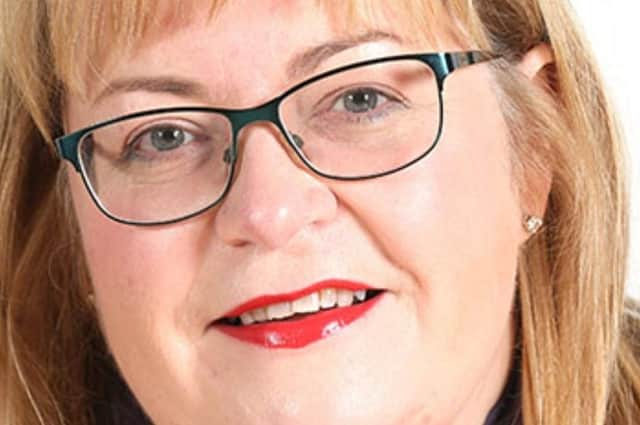 In addition, there were concerns over potential loss of light and overshadowing to neighbouring properties, lack of landscaping and insufficient amenity space for garden and refuse areas.
Planning consultant David Donaldson noted a "good variety of house types in proximity to public transport". He stressed that privacy will be "respected".
An officer's report to the committee notes: "Objectors have raised concerns regarding the density of the proposed development and the precedence that would be set should an apartment development be approved on this site.
"With regards to the latter, each application received by the council is assessed on its own merits, and approval of a certain type of development on one site does not automatically guarantee an approval of every other application for the same type of development.
"There are a number of apartment developments in the surrounding area. As such, this proposal is not the first of its kind in the immediate vicinity."
Neighbour Amenity
Threemilewater Alliance Alderman Tom Campbell proposal's permission be refused because of "unacceptable" impact on neighbour amenity and density fell after seven councillors voted against.
Dunsilly Sinn Fein Cllr Henry Cushinan proposed the committee accept the officer's recommendation to approve, seconded by Antrim SDLP Cllr Roisin Lynch.
The application was approved by eight councillors in favour and two against.
Michelle Weir, Local Democracy Reporter