Gareth Houston, who moved to Cologne to pursue his career as a flautist, was keen to join the local team, even though he has no background in GAA.
"It took me a little while to feel settled here, it's a world apart from where I've lived before," admitted Gareth.
"However, after joining the GAA club, I started to get more of a social life again, and I haven't looked back since."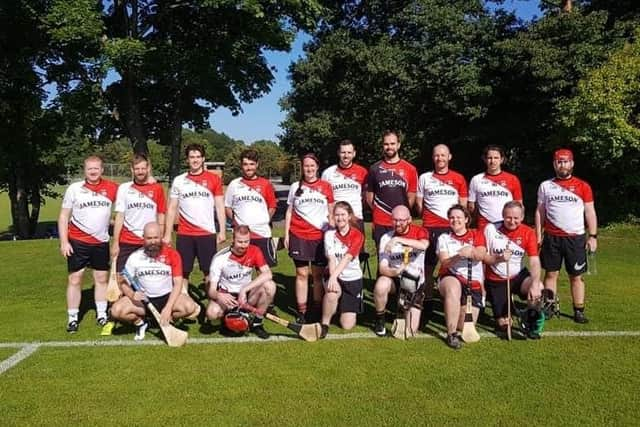 Since joining the club, Gareth has become a committee member and their Culture Officer but it has been a steep learning curve for the local man who comes from a traditionally Protestant family.
"The Celtics have been a pretty huge part of my life since I came to Cologne," Gareth continued. "I'd never played GAA before in my life, and I knew almost nothing about it in general, so the club has given me a passion for it.
"I never even got to see a GAA match until I left Ireland, it was a world apart from us there. The only sports I ever played were soccer and rugby, with the odd bit of cricket in the summer."
Gareth has loved being part of the growing GAA community in Germany. "The thing that struck me most here was that the primary goal of the European GAA is to promote the sport and the values, even ahead of winning," he continued.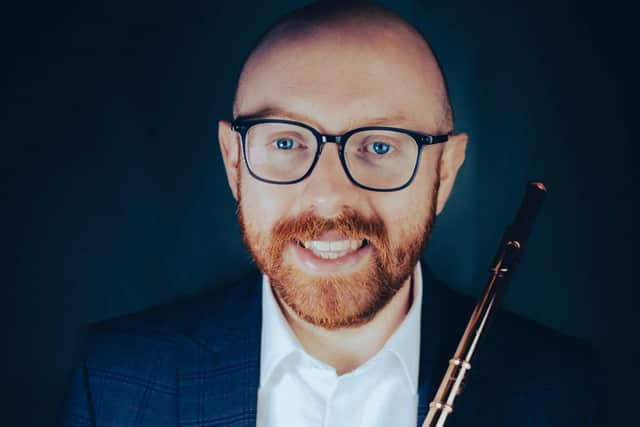 "So the craic with the other teams that we've played has been immense, as everyone has this desire to make friendships and bonds with each other."
Gareth admits that hurling is his favourite of the Gaelic sports and he is hoping to secure some more wins for the Cologne Celtics. "It has to be hurling for me.
"Granted, for a beginner it takes longer to get the hang of, but watching it is exhilarating. I've never seen such a fast and skilful sport before, it's really something special.
"However, I'd love to see us start to win some more matches and become a more competitive side too, especially in hurling where there really seems to be some momentum now at the club."