The music crazy teenager left the South Derry town to do a civil engineering degree in London - and to see The Beatles - only to discover on arrival that the 'Fab Four' were had broken up.
In his new memoir Adventures in Wonderland, he goes into how he started out in the music business operating from a phone booth on the Beechland housing estate.
"I was very happy growing up," he said. "I never thought about whether we were rich or poor so long as there was food on the table."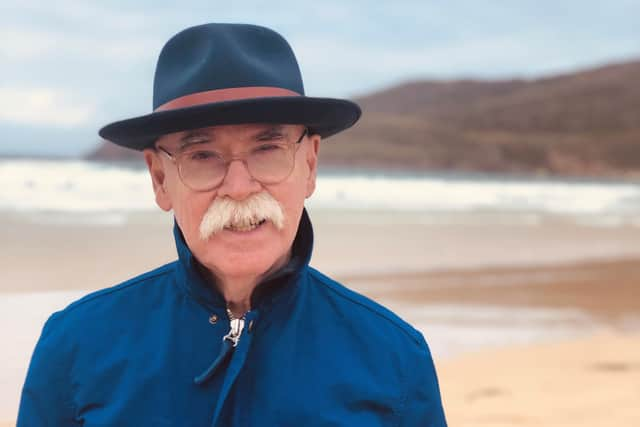 From promoting Magherafelt based band 'Blues By Five', which included guitarist Vincent McCusker whom he met at the local Technical College, Paul went on to be agent or manager at various times to the likes of the Buzzcocks, The Undertones, The Waterboys, Dexy's Midnight Runners, Elvis Costello, and Carly Simon.
But it was his links to the Buzzcocks (at the start of the punk music revolution), and Van Morrison which opened more doors for him and his business partner Paul Fenn at Asgard in London.
Although he admits to never managing to master playing a musical instrument despite dabbling with the bagpipes and guitar, he has always been drawn to people who can. "It's a magical thing," he said.
He approached Dixie Kerr, who lived close to his family home, and was a saxophonist in a showband and persuaded him to secure some support spots for the 'Blues by Five'.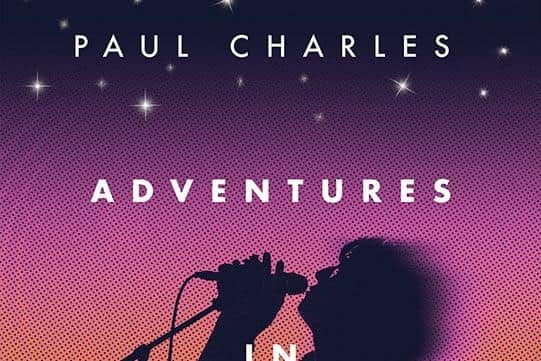 That was the start of his promoting career, and he went on to manage progressive rock band Fruupp until it broke up and he found himself wondering what to do with his life.
He decided to give promoting a serious go for a few years and worked with the likes of Rory Gallagher and Christy Moore.
He's still very active in the music business promoting the likes of The Waterboys and Nick Lowe.
But he also writes, something he started when he first went to London, providing reviews of rock concerts for newspapers.
His acclaimed Christy Kennedy series of detective novels are now enjoyed by a dedicated following of readers around the world.
Paul is on a tour of Ireland and the UK and will be visiting the Seamus Heaney Centre, Bellaghy, on June 8, where he will be interviewed by Mickey Bradley – of The Undertones.
The memoir is basically about a 'music mad kid from Magherafelt' who was also in at the start of the Glastonbury Music Festival helping its creator Michael Eavis to get it going.
He added: "There are times when I have to stop and think – did all of that really happen to me? And the frightening answer is: yes, it did! There have been incredible highs and devastating lows along the way.
"I have tasted extraordinary success – and on more than one occasion feared for my life. It's been a proper rollercoaster ride. But I hope readers of Adventures in Wonderland will also recognise how much I have enjoyed being involved in so many different aspects of music – and working closely with artists of outstanding creative ability. It has been an incredible privilege – and wonderfully exciting. So far!"