The society, who practice in north Belfast, will host the evening in Ballyearl Courtyard Theatre in Newtownabbey on January 28.
After their recently sold out 'Music at the Harbour' show in Groomsport, Fortwilliam are delighted to get back on stage to perform another spectacular night.
The concert programme caters to a variety of music tastes, featuring songs from The Lion King, Toy Story, Hairspray and many more cinematic classics.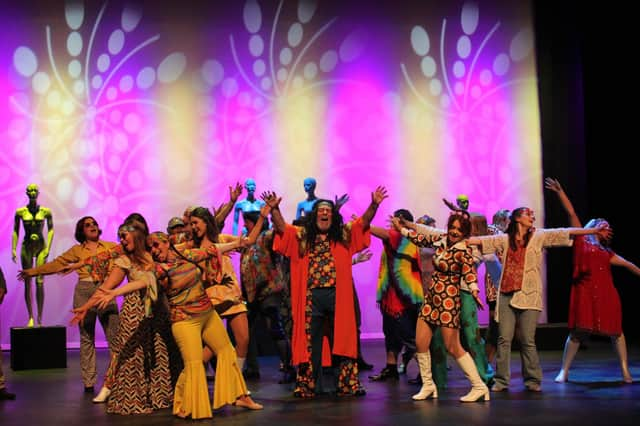 Hilary McKee, Chairperson of the society said: "Fortwilliam can't wait to bring this fantastic show to audiences. Our members have been practicing so hard over the past few months and we look forward to sharing a spectacular evening with everyone.
"We know that the cost-of-living is affecting people everywhere, which is why we have put our concert prices down. We hope that we can help people to enjoy a fun night out at an affordable price."
Paul Masterson, Music Conductor of Fortwilliam added: "Having only joined Fortwilliam a few months ago, it has been incredible watching them go from strength to strength in rehearsals each week. They have dedicated so much time to rehearsals over the past few months to create an incredible show.
"I have no doubt this will be an excellent night out for the entire family to enjoy. We have selected our songs to cater to all tastes and ages to ensure everyone can have a great night."
The society will take to the stage at 8pm.