Over 100 people took part in the 'Roddensvale Hilly 100' on Sunday, May 21.
Richard and Raymond Lusty, from Lusty's Centra and Lusty's Port of Larne, were the main organisers and sponsors of the successful sportive.
The duo previously raised £6500 for the school from their Lap of Ireland cycle several years ago.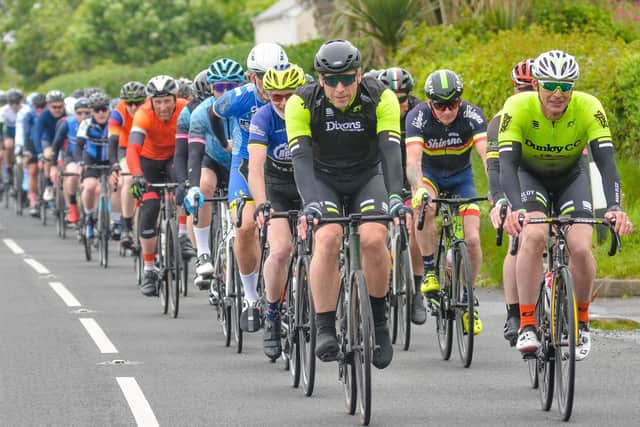 Lending their support were a committee of volunteers including Gordon Parker, who designed and risk-assessed the routes, plus Michael Currid from Causeway Cycles, Coleraine, along with many other volunteers, staff, parents, and the local community.
"Hopefully this has become embedded as annual event for insured cyclists and all proceeds will go toward providing specialist equipment for the school," said Mr John Madden, Roddensvale principal and a keen cyclist.
"I am delighted with the success of this event because I appreciate the difference these funds will make to some very deserving children and young people at the school.
"I want to thank everyone who got behind this event in any way, on behalf of the pupils, for all their help and support. Hopefully this will continue to be supported as an annual event and I look forward to developing all facets of the day with the organising committee to ensure it continues to be a safe and successful opportunity for the cycling community to support pupils."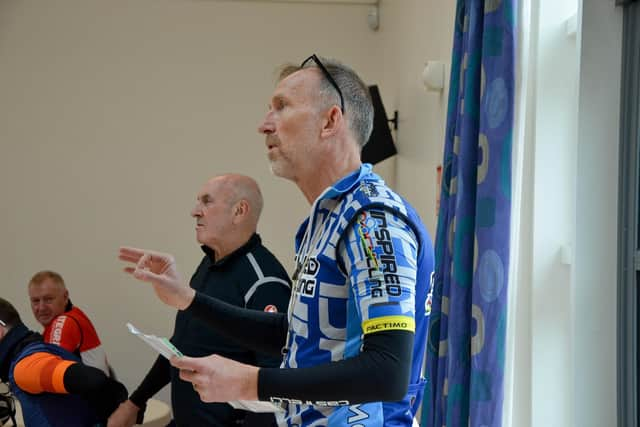 A grand total of £2773 was raised for the school through the event.
Meanwhile, Roddensvale Summer Fete will be held on Thursday, May 25 from 4-7pm.
The event, returning for the first time since before the Covid pandemic, will feature stalls and games, as well as a barbecue, ballot and tombola, face painting, nail painting and tattoos, baked goods, lucky bags and lots more.
Admission is £1, 50p for pensioners and kids go free.
Roddensvale School provides education for approximately 140 pupils with severe learning difficulties, aged between 3 – 19 years.
It had its roots in Larne Special Care School, which first opened its doors in February 1964.
As the school continued to expand, a new building was constructed in 1968 at The Roddens, becoming Roddensvale School in 1986.