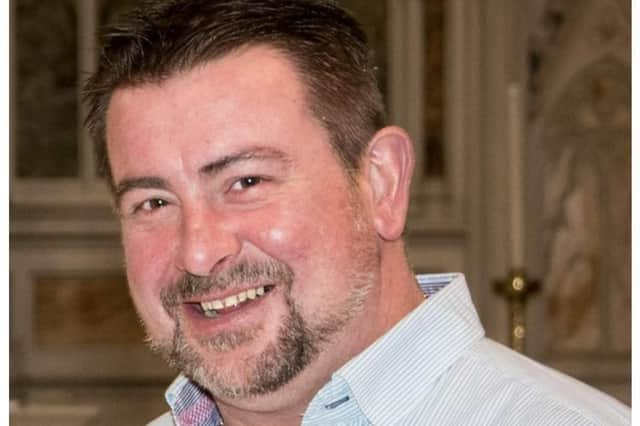 Mr Fearon, who owned Victoria Motors in Lurgan, died suddenly on Saturday (October1, 2022).
Married to Dolores, John had four children, Kelly, Conor, Aimee and the late John Jr. and two grandchildren, Fearne and Jack.
A popular mechanic and businessman, John was involved in the vehicle industry for decades and was highly regarded by customers and friends.
The community has been shocked and heart broken at the sad news sharing tributes to Mr Fearon on social media.
One person said: "Unbelievably heart breaking. Such a kind, generous, hard working man. Life is soo cruel. May God help his family get through this unbearable grief."
Another said: "Devastating news, gentleman, thoughts with the family."
A third said: "I'm so sorry to heart this. My heart is broken for you all. John was one of best, a true gentleman with a heart of gold. He will be sadly missed.
"I'm in complete shock for you all, heart breaking," said one person.
Another said: "John was a true gentleman. He will sadly be missed by the whole community."
Another said: "RIP Big John, gentleman is a word easily threw around but this man definitely was a gentleman."
One writer said: "My heart has been breaking for you all since I heard the news. I am so sorry - John was a gentleman - I'm keeping you all in my prayers."
Mr Fearon, who lived at Headington Drive, Lough Road Lurgan, was the beloved son of Jim Fearon and the late Eileen and loving brother of Colin and Emma.
His funeral arrangements will be released later.