There has been a long campaign for an upgrade of Lurgan Station - one of the busiest stations in NI
-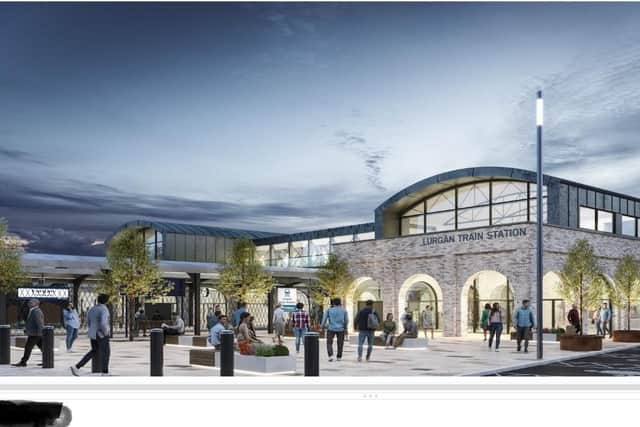 -
An upgrading of the rail line was carried out in recent years but the new station in Lurgan has yet to receive planning approval.
Nor has funding been allocated for the new station and the much-needed extra parking facilities promised.
A Translink spokesperson said: "With almost 1 million passengers travelling to and from Lurgan Train Station annually, it's one of the busiest stations on our network.
"The proposed new station will provide modern, more accessible amenities including a new Changing Places facility as well as additional park and ride places and cycle storage.
"The development of the new station is subject to planning approval and funding."