Spotify Pie Charts: Discover your monthly listening habits with viral music tool - how to use
A new tool has been created for music lovers to see their monthly listening habits on Spotify
Watch more of our videos on Shots! 
and live on Freeview channel 276
Visit Shots! now
Spotify Wrapped is yearly highlight for music and podcast lovers who like to be able to visualise their listening habits throughout the year. Spotify Wrapped allows people to see which songs, artists and genres they listened to the most over a 12-month period - and can then easily share the findings with their followers on other social media platforms.
But for some keen Spotifiers, the annual Wrapped round-up isn't enough. And music lovers are in luck as a new viral music tool has surfaced to allow you to see a breakdown of your music habits more regularly.
Although Spotify other features like Receiptify, which generates your top tracks into a shop receipt, the latest hype is the Spotify Pie Chart which will give you a monthly breakdown. We have rounded-up everything we know about the Spotify Pie music tool.
What is the Spotify pie chart?
Spotify Pie Chart isn't a feature created by the Spotify platform but was instead developed by UCLA student Darren Huang. Using the data from your Spotify profile, Spotify Pie lists the artists that you listen to the most in a given month, and breaks down the genres that apply best to your taste.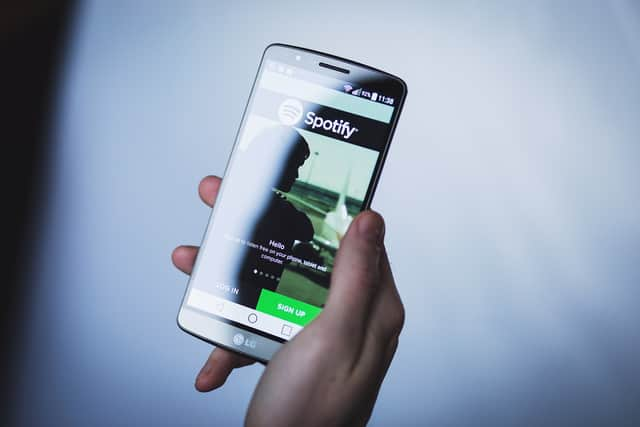 By tapping on a piece of the pie you can see which artists come under the listed genre - and they can get pretty niche. Some genres that users have come across range from the expected, like rock, pop, k-pop, R&B and hip hop to more avant-garde picks like indietronica, baroque pop, permanent wave, cyberpunk and slush wave.
How do I make my Spotify Pie chart?
To make your own Spotify Pie Chart and get a breakdown of your listening habits more regularly, all you have to do is visit Huang's website and log into your Spotify account. You can access the website via desktop or mobile, all you need is a Spotify account to use it.