A star-studded line-up for Motorcycle Plus Show at Lisburn's Eikon Centre
Four of the most talented racers will be joining the packed line-up for the Motorcycle Plus show at Eikon Centre, Lisburn on February 4-5.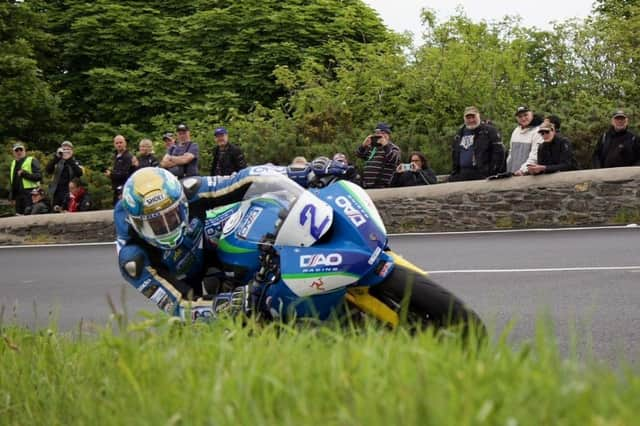 Organisers, 360 Events, announced that BSB Superstock Champion and North West 200 winner, Richard Cooper as well as multiple TT winner, and Ulster Grand Prix superstock lap record holder, Dean Harrison will be over from England for the event, along with former World Grand Prix 250 winner, North West 200 and Daytona winner Jeremy McWilliams, and British Superbike Championship rider, Korie McGreavey who are all set to appear.
Kenny Gardner, of 360 Events, said they were delighted to have so many top riders appear. "Northern Ireland has produced so many talented competitors in all aspects of motorcycle racing," he said. "To be able to welcome, Richard, Dean, Jeremy and Korie is another exciting bonus at an already packed weekend."
Kenny explained the Motorcycle Plus Show has been specifically designed for motorsports enthusiasts.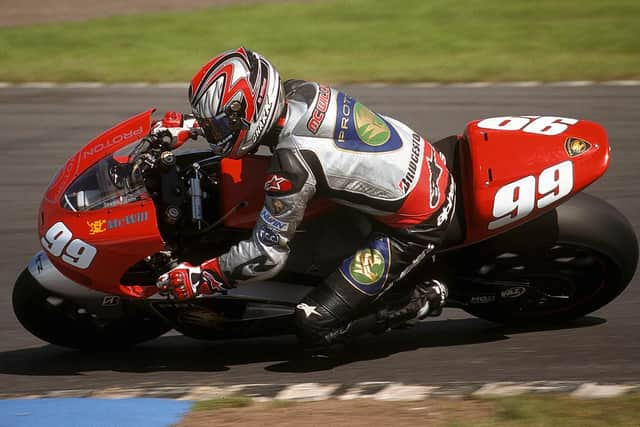 "Primarily, we will be using the show to showcase all forms of motorsport and motorcycling, if it has an engine and wheels, we intend it to be there," he said. "Attractions will also include rider appearances, interviews, Q&A sessions, and not just established stars, but also up and coming riders from on and off-road disciplines who will become household names in the future.
"As an innovation, there will be advice from experts on securing and keeping sponsors, Social Media use and lifestyle advice which will be useful for young competitors from all disciplines.
"This is in line with our stated aim of helping to establish a Motorsport Academy for all forms of motorsport to make sure our rising stars get the best advice and guidance possible on their career path.
"Race Teams will be there with their 2023 line-ups, both on and off road, 2023 street bike models, accessories, gear, and lots more so plenty for everyone to see and do.
"Governing bodies will be in attendance with advice and guidance on their various Championships, how to start racing and competing, and of course officiating and marshalling, as well as various Clubs promoting their own events, alongside trade and dealer stands."