Join some of Northern Ireland's finest musicians for a special gala concert
Northern Ireland Opera has announced that it will be hosting a very special Gala Concert entitled 'At Home for Heroes' on Monday May 25 at 8pm.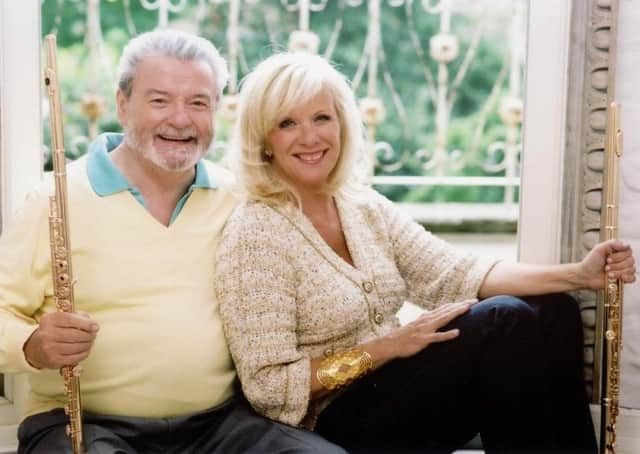 Featuring some of Northern Ireland's most distinguished classical performers, including Sir James and Lady Galway, the performances recorded 'at home', and introduced by Sean Rafferty, will be screened on the NI Opera YouTube channel and are intended as a tribute to NHS and frontline workers.
Developed from an original idea by the Belfast musician Richard Yarr, details of all those appearing will be released in the days ahead.
Roy Bailie, Chairman of Northern Ireland Opera commented: "Covid-19 has impacted every person in Northern Ireland, but none more so that our NHS personnel and frontline workers. As musicians, we appreciate just how important collaboration and teamwork are, and this is our small way of saying thank you to the people who have been outstanding at both. This is going to be a very special evening of appreciation from some of Northern Ireland's most outstanding classical stars."

Most Popular
Sir James and Lady Galway said: "We are honoured to give back, through music, a little something for our Heroes…the frontline and NHS workers. You are stars, each and every one of you. We thank you for your incredible strength and perseverance to help us all through these difficult days. With gratitude."
'At Home for Heroes' will be broadcast via YouTube on Monday May 25 at 8pm.