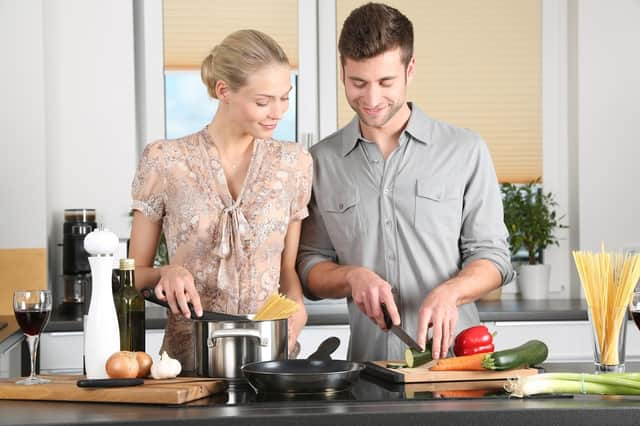 9 cookery schools in Northern Ireland to take your culinary skills to a new level
If you're like most people, you probably have stumbled across cooking videos online where they promise you can make mouthwatering dishes in a few easy steps, only to end up with a recipe that requires skills you only wish you had.
Published 17th Mar 2023, 15:14 BST
If this sounds like you, you should check out some of the amazing cookery schools Northern Ireland has to offer and pick up a few essential skills.
Cookery schools are a great opportunity to try something new, meet new people, and discover techniques you never heard of. Not only will you be able to prepare yourself some amazing dishes but you will also be able to show off your new-found skills by cooking for friends and family something following the tips and tricks you picked up along the way.
Here are some of the cooking classes you can sign up for across Northern Ireland.